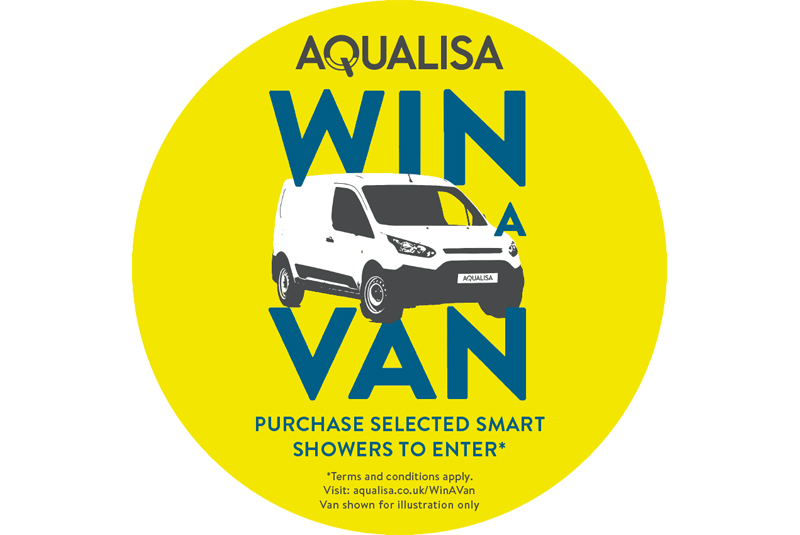 To celebrate its 40th birthday, Aqualisa is giving installers the chance to win a new Renault Kangoo Business van worth nearly £15,000.
Easy to enter, installers simply register their purchase online of one of the qualifying products from Aqualisa's smart shower range; this includes Aqualisa QT which allows users to personalise their shower by controlling the flow, outlet and temperature, the Quartz with thermostatically blended water temperatures – controlled at the touch of the button, the Visage that utilises smart diverter technology and the Zuri with simple user interface design.
Wendy Bennett, Customer Experience Director at Aqualisa, commented: "We wanted to create a real buzz around our 40th birthday celebrations and what better way than to make someone's year with this fantastic prize. Don't forget to register every purchase online for your chance to win."
Aqualisa's Win a Van promotion is open until the 31st March 2018. To read the full terms and conditions or to enter a purchase visit: www.aqualisa.co.uk/winavan.