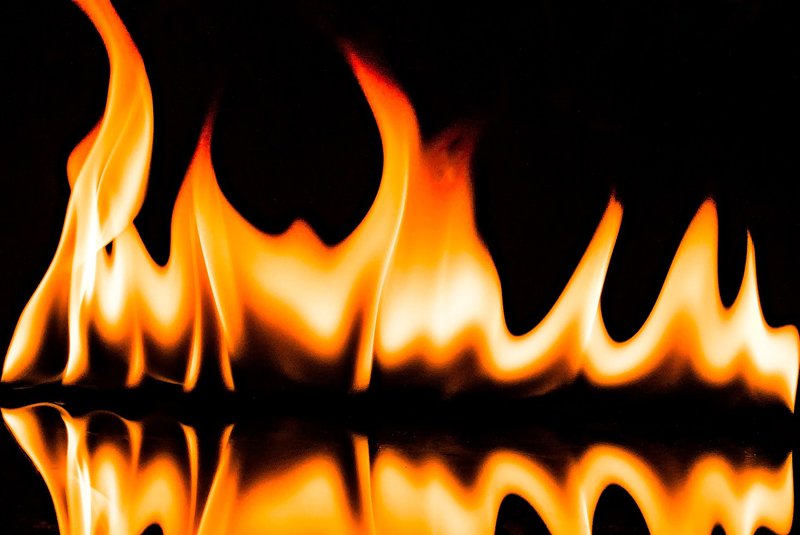 Homeowners could be risking carbon monoxide poisoning, fires and even explosions due to faults in their heating systems that have remained dormant over the summer.
According to data from the Gas Safe Register, around one in six gas appliances in the UK is classified as unsafe.
Boiler Guide has taken a deeper look at the Gas Safe data to find out which towns and cities have the highest proportion of unsafe appliances. To do this, it used the official data from the Gas Safe Register which gives details of unsafe gas appliances found throughout the UK. The number of unsafe gas appliances discovered in each of the major towns and cities of the UK was tallied and cross-referenced with the population in the area to give a representation of the proportion of unsafe gas appliances by UK area.
The worst area: Oxford
The data reveals that residents in Oxford are most likely to have an unsafe gas appliance in the home, with one in 43 people having a faulty device and over 3,570 faulty appliances in the city alone.
Reading (one in 44 people), Dundee (one in 47) and Cardiff (one in 48) followed closely behind – suggesting residents in these areas need to take the greatest action to ensure their boilers, cookers and gas fires are inspected as soon as possible to ensure they don't pose a threat to your home.
The best area: Cambridge
At the other end of the spectrum, residents in Cambridge were found to be the most on top of their gas safety checks with just one in 213 people having an unsafe appliance in their home (603 appliances in total). Residents in Newcastle (one in 160), Coventry (one in 132) and Sunderland also performed well in the rankings (one in 130).
The full list
Here are the complete figures for the UK ranked from the safest to the most dangerous in terms of the proportion of people living with unsafe gas appliances.
| | |
| --- | --- |
| Area | Population per total number of unsafe appliances |
| 1. Cambridge | 213 |
| 2. Newcastle | 160 |
| 3. Coventry | 132 |
| 4. Sunderland | 130 |
| 5. Portsmouth | 117 |
| 6. Derby | 115 |
| 7. Leeds | 113 |
| 8. Leicester | 104 |
| 9. Norwich | 104 |
| 10. Sheffield | 104 |
| 11. Exeter | 94 |
| 12. Bath | 92 |
| 13. Shrewsbury | 91 |
| 14. Southampton | 88 |
| 15. Hull | 88 |
| 16. Manchester | 86 |
| 17. Preston | 83 |
| 18. Birmingham | 83 |
| 19. York | 82 |
| 20. Brighton | 81 |
| 21. Liverpool | 78 |
| 22. Gloucester | 71 |
| 23. Milton Keynes | 70 |
| 24. Glasgow | 70 |
| 25. Aberdeen | 66 |
| 26. Edinburgh | 60 |
| 27. Nottingham | 55 |
| 28. Stoke | 53 |
| 29. Bristol | 52 |
| 30. Cardiff | 47 |
| 31. Dundee | 47 |
| 32. Reading | 44 |
| 33. Oxford | 43 |