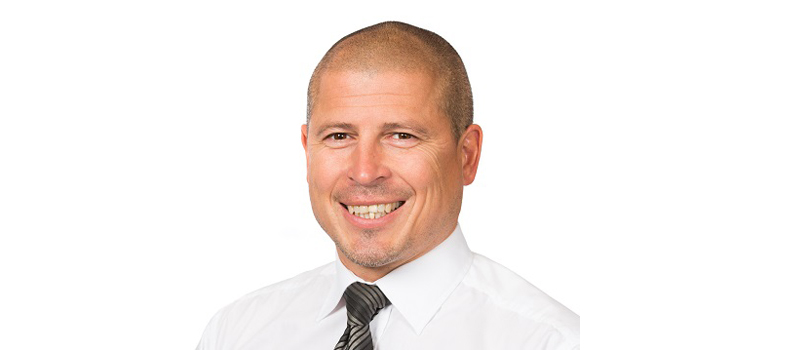 Heating and plumbing product specialist Westco has backed calls for action over illegal pump imports.
Following claims by the British Pump Manufacturers Association (BPMA) that there is "growing evidence of illegal pump imports entering the UK", Westco has expressed concern over the use of products that do not meet the demands of the EU Energy Related Products Directive (ErPD).
Non-ErPD compliant pumps have not been tested and approved to the same legislative standard as compliant products and are, therefore, not guaranteed to run as efficiently and cost effectively.
The BPMA is calling on the UK's market surveillance authority – the National Measurement Regulatory Office (NMRO) – to take action, expressing fears that a failure to do so could "cost bona fide companies millions of pounds in lost revenue", put jobs at risk, and affect the reputations of some suppliers.
However, despite "major concerns" over illegal imports from other countries,  – in particular, Asia – no plans are in place to remove these products from the market, or to identify rogue imports.
Expressing his support for action, Westco Managing Director Nick Horton said: "Accreditation and safety are crucial to merchants and installers alike, and it's vital that we do everything we can to protect our industry from unscrupulous exploitation. The ErPD sets a standard for energy efficiency we all want to achieve, and it is worrying that sub-standard and illegal products are so widely available."
He continued: "The safety and quality of our products remain at the heart of everything we do here at Westco. So, as well as continuing to promote the use of WRAS approved products, we're also backing the BPMA in its calls for action on illegal pump imports."
While the BPMA has engaged in continued dialogue with the NMRO, little progress appears to have been made. As such, the BPMA plans to continue to lobby government Ministers and MPs for change at "every available opportunity".