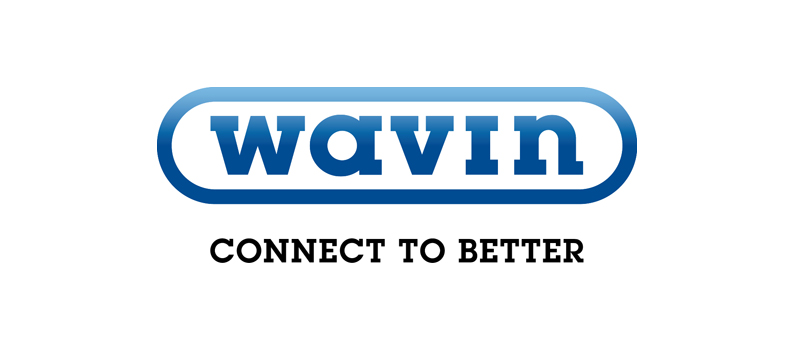 Wavin has launched a new 'Connect to Better' branding concept, which underlines the plumbing and drainage manufacturer's promise to connect its customers to better technologies, partnerships and solutions, whatever their project or challenge.
As one of the longest established names in the heating, plumbing and drainage market, Wavin has built its reputation on 60 years of high quality and innovation. To underline everything that Wavin offers for above and below ground projects, Connect to Better highlights six key benefits that customers receive – innovation, performance, partnership, service, value and sustainability.
Wavin combines innovative technologies that deliver greater reliability with faster installations that provide long-term stability. Now the company is inviting its customers to join, unite and connect to better, with ideas that work in theory and reality.
"Connect to Better gives clear benefits to our customers, with Wavin as a single point of contact for above and below ground requirements," said Bex Hartlebury, Marketing Communications Manager at Wavin. "By connecting to better, we will solve complex challenges, offer long-term durability with faster installation and find the best solution, whatever our customer's need."
To find out more, visit www.wavin.co.uk, or watch the Connect to Better movie at www.youtube.com.