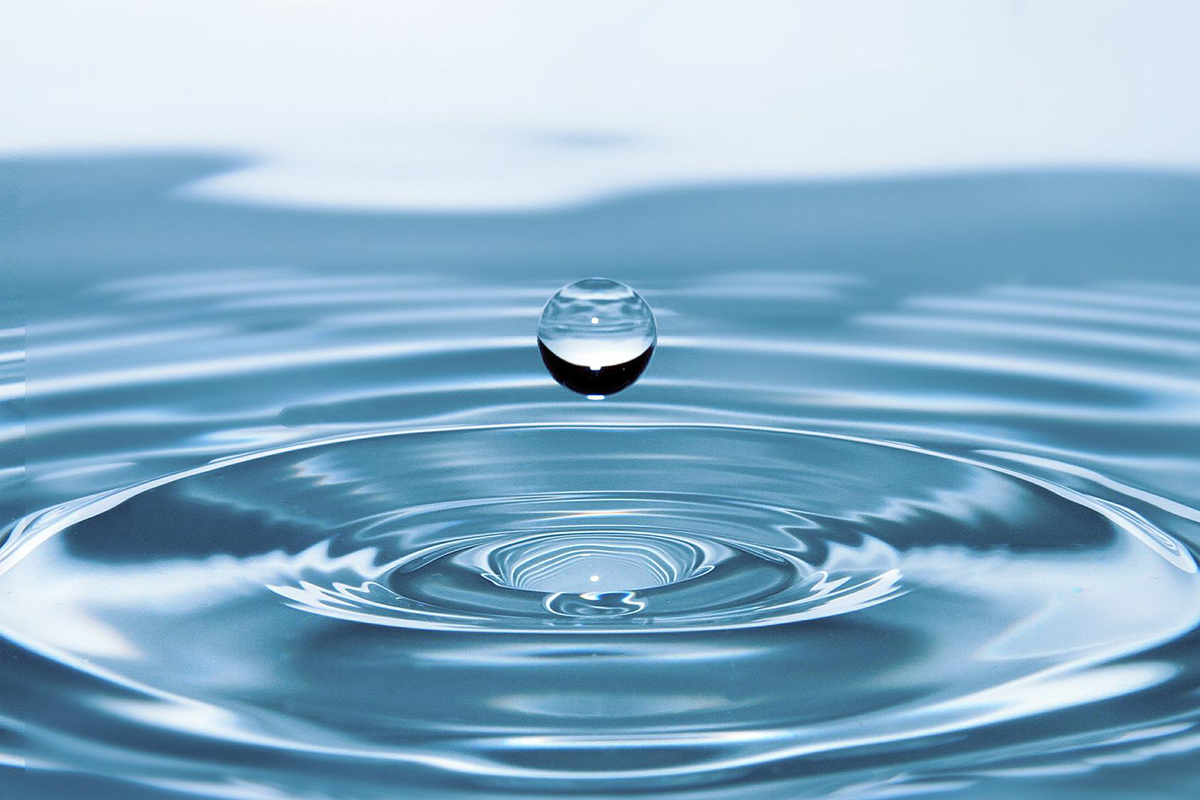 Water Regs UK is reminding installers that providing water saving advice to customers is more important than ever, with energy bills rising and the cost-of-living crisis causing people to feel the pinch.
Julie Spinks, Managing Director of Water Regs UK, says: "The cost of energy to use and heat water has reached an all-time high, so the more efficiently we manage our water use, the less of a strain it puts on our energy bills.
"In properties with a meter, water efficiency can have a direct impact on monthly bills, but it's not just households with meters that need to be mindful of water usage. We all should be thinking about the amount of energy used to heat it as well."
As a nation, we underestimate the amount of water we use. In its most recent study of attitudes to water usage, Water Regs UK revealed that Brits believe the average person uses 72 litres of water per day, which is less than half the amount used by the average person.
Water Regs UK believes installers and plumbers are in a unique position to advise on how to use water efficiently, as they encounter millions of homeowners every year. Whether it's repairing a plumbing problem or advising on the products to choose as a part of a renovation, installers can make a genuine difference by recommending water efficient choices.
The survey also showed that households are in the dark about how to reduce their water usage: 81% don't know about drought resistant plants; 69% don't realise insulating pipes can  help retain heat; just over half (54%) are unaware that they can purchase water efficient washing machines and 51% haven't considered upgrading their shower heads, as they don't know that eco-friendly ones can save around 26 litres of water for an average seven-minute shower.
"When installers and plumbers are providing advice and guidance about water fittings, we suggest talking people through all water saving options, not just those most relevant to the work that you're discussing." continues Julie.
"Property owners will welcome any recommendations to help ease the pressure, so don't worry about providing too much guidance or even covering the basics. Our data shows that people are still not in the know about how to manage their water usage, so it's highly likely they'll welcome your support."