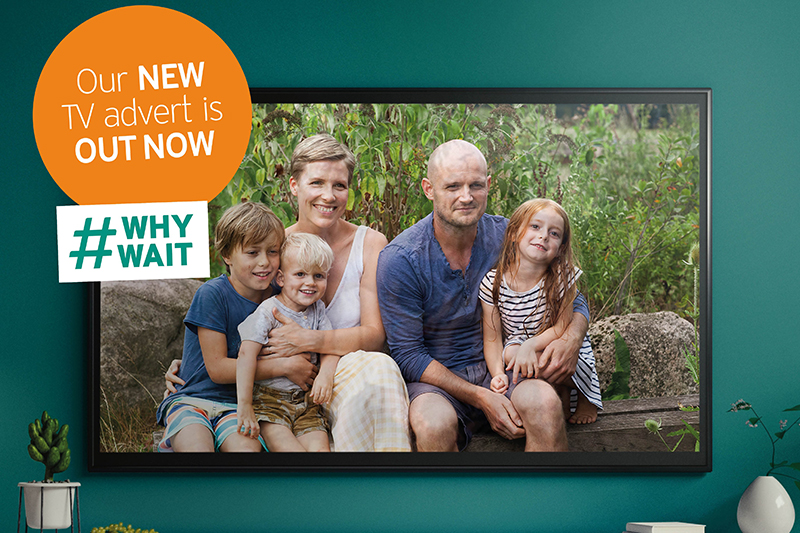 Vaillant has launched its latest £multi-million marketing campaign, including a brand-new TV advert, to highlight the individual impact UK homeowners can make by having an efficient heating system.
With its long term strategy focused on sustainability, Vaillant will also be using the campaign as a milestone for the industry as it becomes the first of the UK's most popular boiler manufacturers to include renewables in TV advertising.
Alice Woolley, Marketing Director at Vaillant, said: "As a business it's important we look to the future. With the recent launch of the Green Homes Grant, together with the upcoming Future Homes Standard, the direction for our industry is clear. At Vaillant we have always had a longstanding commitment when it comes to developing innovative technology to deliver efficient and sustainable heating solutions for everyone.
"Yet, while we continue to work towards a more sustainable tomorrow, we're also focused on the ways we can continue to support our loyal installers. Our latest TV ad really brings to life how, by investing in sustainability, we're also investing in them. With a clear call to homeowners, and our recent Which? accreditation, we're confident that the Why Wait campaign will deliver valuable leads to their businesses."
To further support installers, Vaillant is offering a host of training courses specifically designed to cover off low carbon heating technologies such as heat pumps and energy efficient boiler systems.