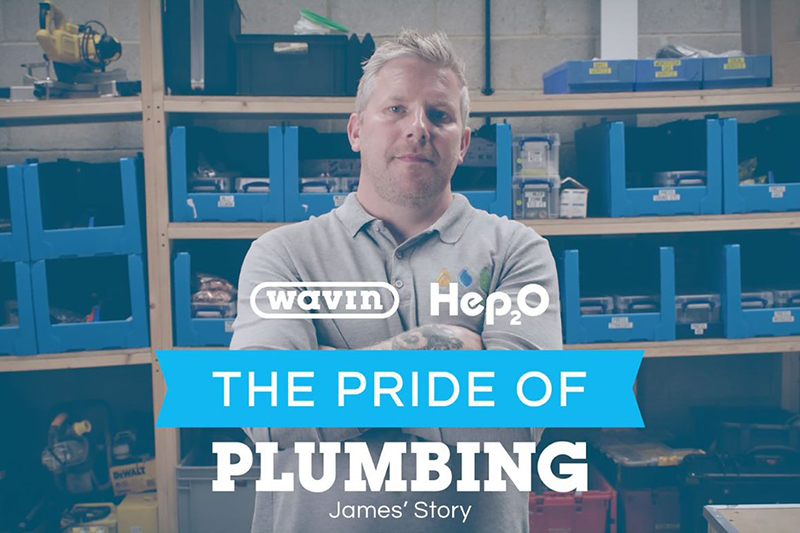 Wavin Hep2O's Pride of Plumbing campaign champions incredible individuals from within the plumbing community. The series continues to show the integrity that runs through the trade and just how far plumbers have stretched themselves for fantastic reasons over the past 18 months. Following on from Dan Ford's Hearts for Hope, the next Pride of Plumbing 2021 story is now available to watch.
James Crabb, owner of Retford Boiler Services in Retford, Nottinghamshire, was put forward for Pride of Plumbing 2021 because he carried out over 120 free boiler services for NHS staff. The idea began as a gesture of thanks to the frontline hospital staff who were enduring very difficult conditions, with the offer being shared on Retford Boiler Services' social media channels.
The level of response meant that James had to recruit staff to complete the work, which cost the business around £10,000. James strongly believed that despite the costs incurred, this was the right thing to do, sticking to his word and ensuring that NHS workers had one less thing to worry about.
Watch James' story below…