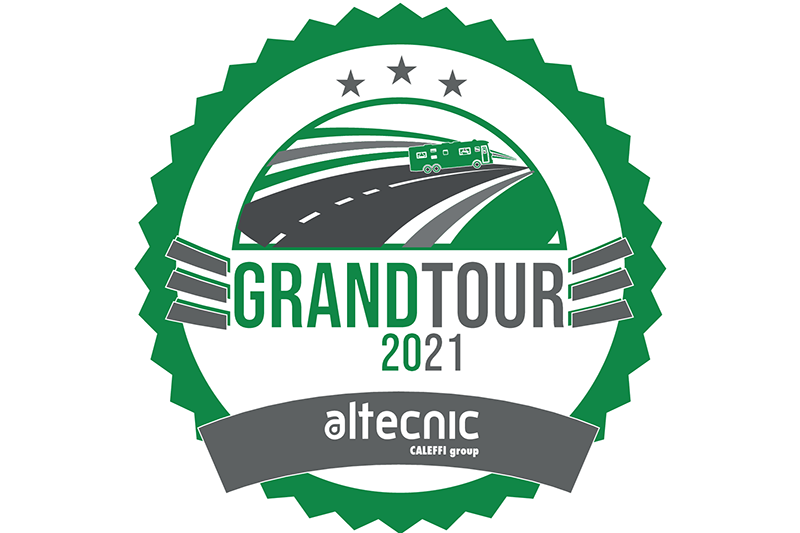 Altecnic has announced the inaugural Altecnic Grand Tour of independent merchants, which begins on 21st September and will showcase the latest products – as well as offering installers the chance to 'win big' along the way.
Altecnic has also revealed that Lee Brown, aka @ThePeakyPlumber, will be joining Ed Morris, Altecnic Technical Manager, taking to the road in a branded motorhome. Over the course of four days, installers can join Ed and Lee for free food, giveaways, and competitions along the following route:
21st September Smith Brothers Stores Ltd, Gateshead
22nd September CHP Supplies, Preston
22nd September AMS Plumbing, Southport
23rd September Thorncliffe Building Supplies Ltd, Rhyl
23rd September Oswestry Plumbing and Electrical, Oswestry
24th Bell Plumbing, Stafford
Along the way Ed and Lee will also be collecting donations ready for the final stop at The Trussell Trust Stoke-on-Trent Food Bank.
Ed comments: "The Altecnic Grand Tour will be a great opportunity for merchants and installers to expand their product understanding, whilst also having some well deserved fun! I encourage all installers who are local to the branches to come down to have a chat with us, and potentially win some really exciting prizes."
Gary Perry, Managing Director, Altecnic, stated: "At Altecnic we wanted to provide our customers, with some light relief after a rollercoaster of a year. We believe that the Altecnic Grand Tour, especially with all the activities we have planned, helps us to say a big thank you to some of the many merchants and installers who support Altecnic."
Those unable to join in-person can follow the journey via Altecnic's Twitter, Facebook, YouTube, and Instagram pages or visit www.altecnic.co.uk/grandtour