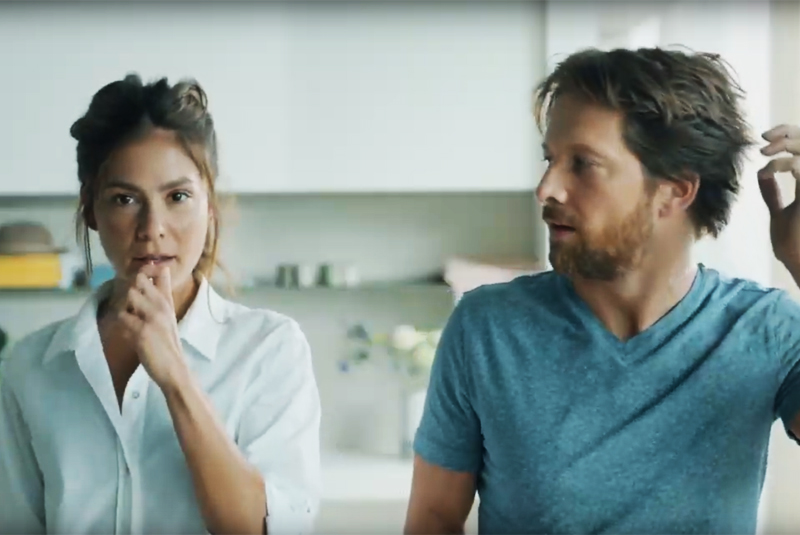 Suspicions about room temperature tinkering are leaving many households hot under the collar, according to new research by Worcester Bosch.
The study of 2,000 Brits shows that 70% disagree with their partner over the room temperature, leading to a rise in 'temperature tinkerers', people who sneakily tinker with the thermostat without telling their partner.
Temperature tinkering happens regularly, with the room temperature being changed an average of four times per week, with a quarter (26%) of respondents adjusting the room temperature daily!
Men's suspicions run high
Men are the most likely to feel a victim of temperature tinkering: almost two thirds (63%) claim their stealthy partners fiddle with the thermostat when they're not looking, whereas just 47% of women accuse their partner of doing the same.
Women like it cooler!
The research shows that men actually prefer a warmer room temperature.
For men, the perfect temperature is approximately 24 degrees whereas for women the preferred average room temperature came in slightly cooler at 23 degrees, debunking the myth that women prefer it warmer.
Heated debate
For young couples, it's the thermostat that's getting them hot under the collar, as 25 to 34 year olds are the most likely (78%) to disagree about the room temperature, compared with 55+ couples, where heating disagreements trouble under two thirds (61%).
But when it comes to handling the cold, women are more likely to go for the practical and cost-saving option of putting on extra layers (50%), whereas men prefer to simply turn the heating up (54%). Perhaps for many this is because seven in 10 men claim to be responsible for knowing how the boiler works, compared with just 30%of women.
Victoria Billings, Director of Marketing from Worcester Bosch, said: "This study goes to show how often the room temperature is discussed, debated and tinkered with in the home.
"The UK might be a nation of secret temperature tinkerers who like the temperature a few degrees hotter, but we would recommend that you stick to our suggested 21 degrees. Hopefully this will reduce arguments across the UK."