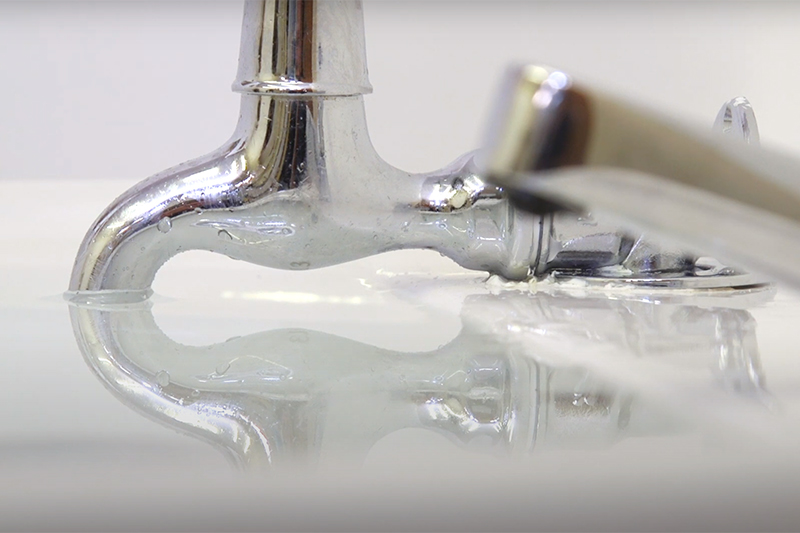 The Water Regulation Advisory Scheme (WRAS) has launched a new video on preventing and identifying backflow in common domestic scenarios.
WRAS created the video at Yorkshire Water's training facility. It runs through several scenarios that could cause backflow to occur, including water moving in the wrong direction back up into a basin tap.
Julie Spinks, Managing Director of WRAS, said: "At WRAS we work hard to protect public health and created this video to educate consumers on simple steps that can be taken to ensure they keep their families water safe.
"We hope that this serves as a useful tool for consumers and encourage plumbers and installers to use it to educate their customers."
Watch the video below…