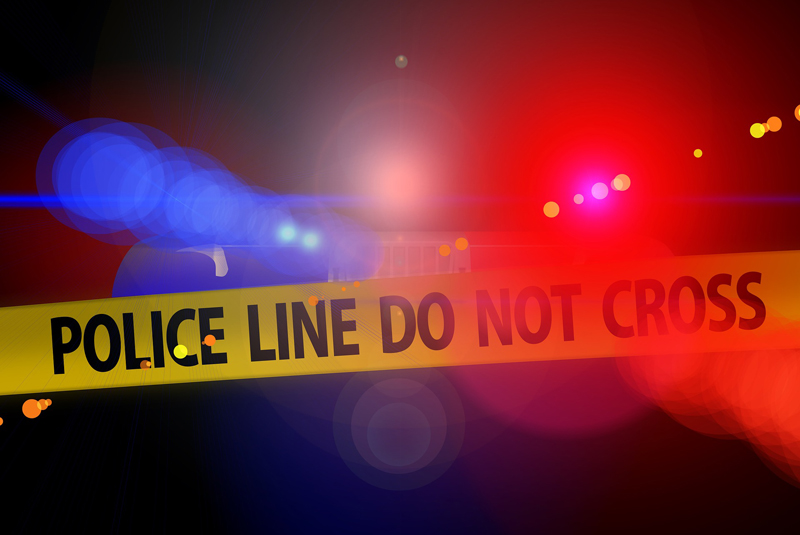 There's a lot of content on this site about tool theft and how to prevent it. It's a constant source of worry for tradespeople so it makes sense to publicise all manner of products, tips and tricks to keep the thieves at bay.
But what we really need to do, of course, is kill this scourge at the root – either by cutting off the supply or the demand. The former is proving beyond the capabilities of the police, which is a source of endless frustration for those robbed of their tools and the livelihoods (in the short term, at least).
It's widely reported that police numbers in England and Wales have fallen by around 20,000 since 2010. Interestingly, the number of "frontline" officers has decreased by about the same amount in that time. These are categorised as "response teams, neighbourhood policing and front desk roles" (according to fullfact.org). Is it any wonder then that the number of criminal charges brought in 2016/17 was 65,000 lower than in 2014/15? And this is despite the number of recorded crimes rising by 750,000 (based on BBC analysis of Home Office data).
Despite a rise in the number of theft offences recorded in that time, the number of charges dropped dramatically. We've heard plenty of anecdotal evidence to suggest that a crime number is pretty much the best you can hope for if your tools are taken. The response from an overstretched police force in the face of an epidemic of tool theft can easily be construed as a lack of interest or concern – particularly if you're in a heightened emotional state having seen your ability to make a living disappear – but often it's likely to be a world-weary reaction rather than one devoid of empathy.
If the authorities are in a position to do little about the supply of stolen tools, it's reasonable to assume they're unable to devote time and resources to trawling car boot sales and second-hand goods websites to prevent them being sold on. But this could just be where progress can be made. By choking the demand for stolen gear by punishing those who wilfully buy it, it could suffocate the market.
The trade community has certainly done its utmost to raise awareness of what needs to be done, and it's that very community which has led us to a happy(ish) ending in one case… as shown in the tweet below:
For all the crap that happens on here, there's some great things too! I had my van broken into last Friday by a scumbag,but thanks to my great friend @IanPlumbing spotting @MPSHillingdon tweet I've got most of them back ! Can't praise the officers at Hayes station enough pic.twitter.com/218ixYCIzr

— clive o malley (@cliveomalley) May 31, 2019
It's great news, of course, that an installer has been reunited with (most of) his tools. But it's the rarity of such a story that makes it newsworthy. That, in itself, is a depressing realisation. And until such time as police forces are given adequate resources, punishments act as a deterrent, and the entire supply chain for stolen goods is strangled, those in the trades will continue to suffer.