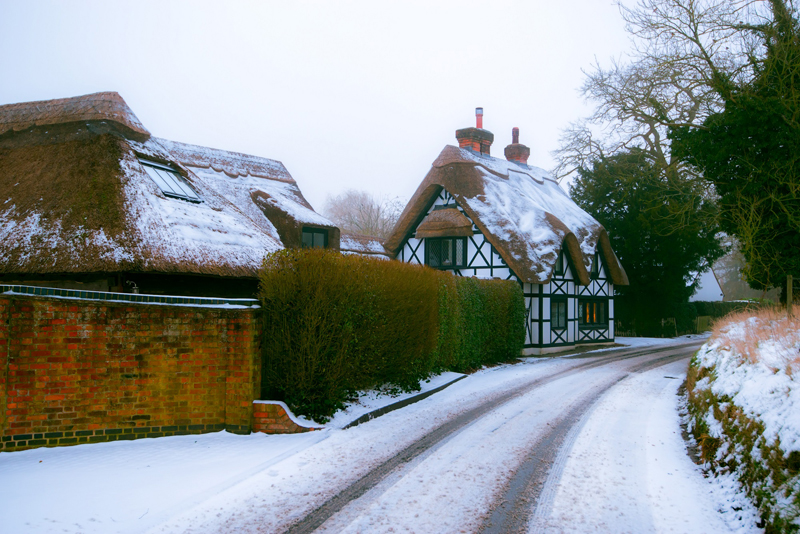 UKLPG is encouraging installers to help their customers get ahead for winter with some top tips on how to prepare for the colder months that lie ahead.
Peter Westwood, Chief Executive of UKLPG, said: "We know it may seem a bit early to start talking about winter, but we appreciate that during the colder months a reliable and consistent source of energy is essential, therefore it's important LPG customers act now to ensure their equipment is working efficiently.
"We are encouraging installers to spread the message on the importance of ensuring that customers get their boiler and other gas appliances serviced annually by a Gas Safe registered engineer, and if the boiler is more than 15 years old, to consider a replacement to ensure ultimate efficiency. An energy-efficient condensing boiler will not only significantly cut heating bills but could also achieve running efficiencies of 90%.
"By taking their energy consumption into their own hands and using a programmer that allows them to set when the heating and hot water comes on and goes off based on their personal routine, they could also save both energy and money."
Demand for the off-grid fuel is at its highest during winter and with LPG usually delivered via road tanker, unexpected and severe weather conditions can cause disruption to normal delivery patterns.
UKLPG is, therefore, urging installers to remind customers to check that they have a full tank of fuel as the colder months approach to minimise the chance of disruption to supply.
Peter continued: "Many LPG suppliers provide customers with monitoring systems which automatically transmit details of the customer's fuel levels to ensure each tank is topped up for winter. However, customers who don't have this facility and order LPG themselves should be reminded to look at the tank level as soon as possible and consider ordering from their supplier to provide peace of mind.
"Installers can help customers go into winter fully prepared and with a full tank, meaning that householders and businesses can access the fuel and heat they need, regardless of any extreme weather conditions."
To support installers working with or looking to work with LPG customers, UKLPG now has an exclusive membership category for Gas Safe registered installers who hold the LPG qualification. They can access a range of materials equipping them with the knowledge and information to service a broader range of rural customers, including:
Promotion via the LPG installer listing on the UKLPG website
Access to informative LPG literature including a handy user guide
A biannual magazine for the LPG industry
A UKLPG member sticker to display on their vehicles or tool sets.
Installers who join the membership scheme can also receive exclusive invitations to a range of events throughout the year, as well as use of the UKLPG logo, demonstrating to customers that the installer is a trusted, reliable professional, affiliated to the trade body.
For more advice on how to prepare for winter, click here.
For more information on joining UKLPG, click here.