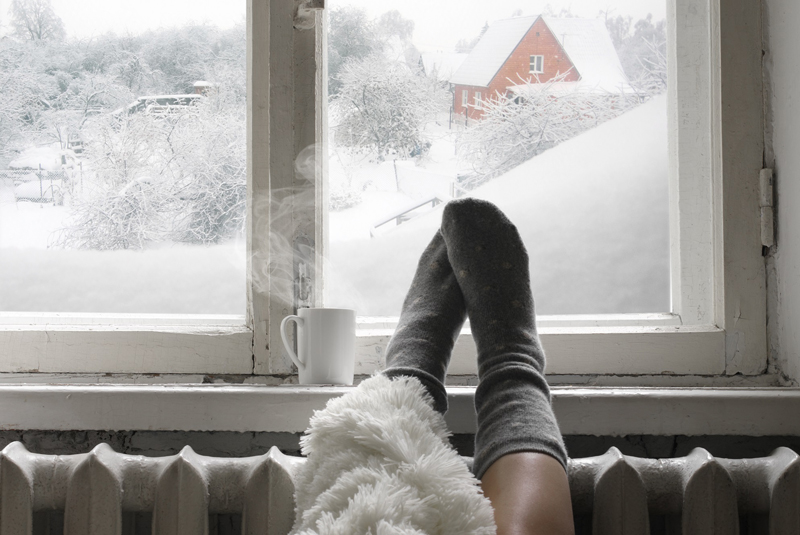 UKLPG has launched its new Customer Charter which will outline the customer care principles which have been agreed by all UKLPG members.
The charter will set out principles on cold weather priority delivery; support for customers with visual and aural impairments or of those in payment difficulties; policies on competition and switching; the importance of industry safety standards and a dispute resolution process.
Peter Westwood, Chief Executive of UKLPG, said: "Our members are committed to providing outstanding customer care and take their responsibilities to their customers very seriously. For this reason we have introduced our Customer Charter, setting clear expectations on service and ensuring consistency across the industry."
For homeowners who live off the gas grid, LPG is a fuel that acts in the same way as mains gas but is piped from a tank or cylinder usually located in the garden and delivered by suppliers based across the UK.
Demand for the off-grid fuel is at its highest during winter and with LPG delivered via road, unexpected and severe weather conditions can cause disruption to normal delivery patterns.
Peter continued: "Following the challenges of last winter, the inclusion of a Cold Weather Priority Initiative in our Customer Charter was of particular importance to our members. The industry works closely with the Government, devolved administrations and local authorities during winter to ensure LPG can be delivered as efficiently as possible, whatever the weather, but the inclusion of this initiative demonstrates our dedication as an industry to ensuring our most vulnerable customers do not experience difficulties in colder weather."
The Rt Hon Claire Perry MP, Minister of State, the Department for Business, Energy and Industrial Strategy, added: "The last 12 months have shown the problems that severe conditions can cause and for those using heating oil and liquefied petroleum gas to heat their homes this can be particularly challenging. The Cold Weather Priority Initiative is a welcome effort by industry to provide security and comfort to thousands of those most in need."
For more information on the Customer Charter, visit uklpg.org/advice/uklpg-customer-charter.