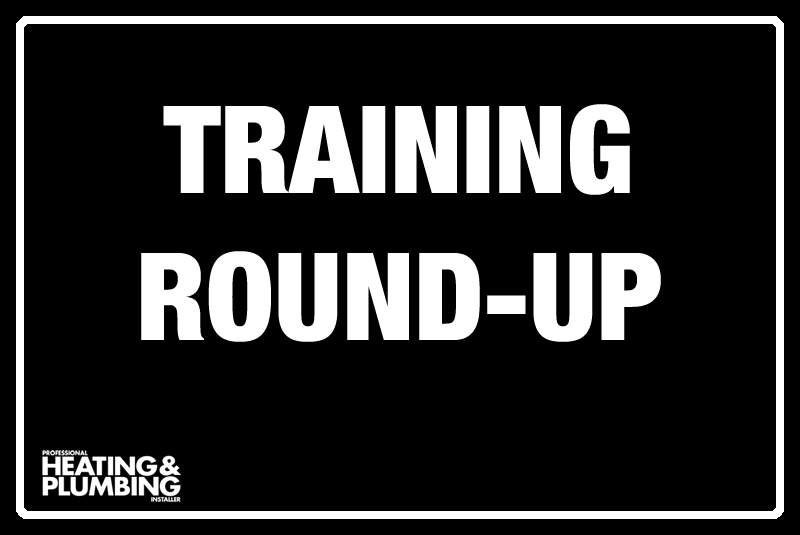 We're rounding up some of the latest training courses and information available for installers throughout the UK.
Worcester Bosch
Worcester Bosch has announced a major change to its training programme. The new format focuses on one topic covering many products. The company has been gathering feedback from its installers on what they want the Training Academy to offer.
Following this feedback, the company has produced a diversified programme that covers more topics in greater detail, whilst promoting progression.
The training centre has now increased its centre-based courses to 28, in addition to offering a selection of mobile courses and three progression packages within the curriculum. The portfolio of courses is split into a variety of sectors. Topics include: Specification; Installation and Commissioning; Service and Maintenance; Repair and Fault Finding; and Legacy Service and Repair.
Nick Fothergill, National Training Manager at Worcester Bosch, said: "Our state-of-the-art Training Academy is now in full-swing following its opening in 2017. It made sense to rejuvenate our own training programme to ensure that we are giving installers the essential skills they need to progress in the current market."
Email [email protected]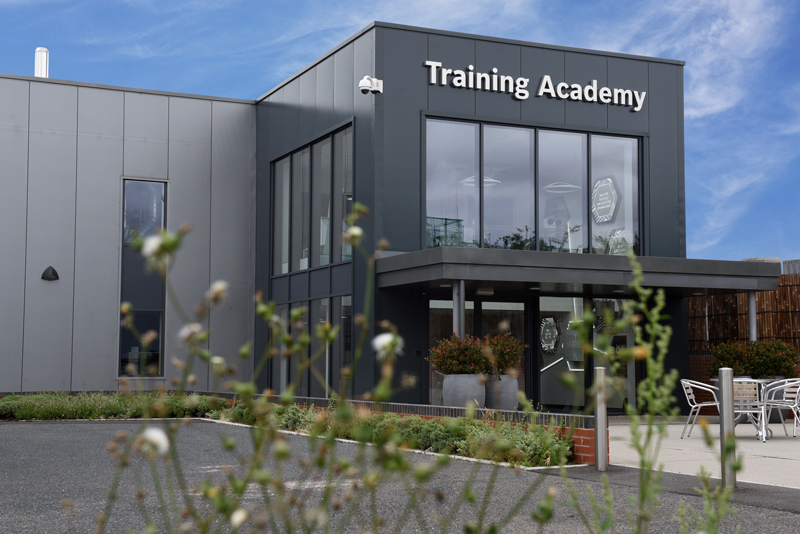 NICEIC & ELECSA
The industry bodies are introducing a suite of management courses to help installers build their business.
The business skills seminars are separate to the practical, hands on courses traditionally offered by NICEIC & ELECSA. They are aimed at contractors who may run their own business or have recently taken up a quality supervisory or management role and are looking to expand their skills.
The first set of courses in the new range will cover project management, relationship management and pricing.
NICEIC & ELECSA estimate that around 95% of all complaints from householders relate to a contractual dispute of some format, where a basic contract has not been put in place or a defined scope of works has not been agreed at the start.
Neil Vincent, Training Manager, commented: "The majority of complaints between a contractor and client are down to a breakdown in communication over what was agreed at the outset. "We believe that with the right training these issues can be avoided. The courses are designed to improve planning, aid negotiation and to give contractors confidence in an area they might not have covered before."
The first set of business courses available are: Introduction to Project Management; Stakeholder Relationship Management; and Introduction to Estimating
Email [email protected]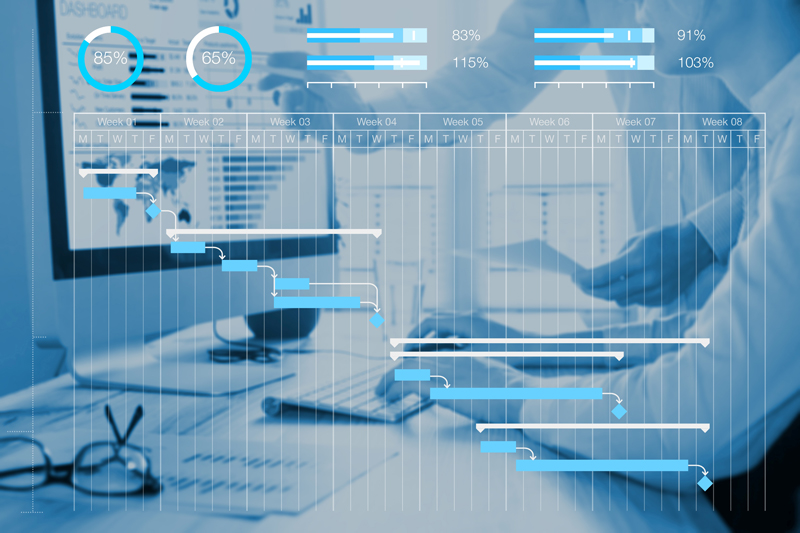 Grohe
The series of product training dates from Grohe has been announced for 2019, which will be held at various times throughout the year at the new training facility at Heathrow Airport. The sessions will allow installers to get to grips with products from the company's kitchen and bathroom offerings through live-installations in a built-for-purpose environment.
The business also has plans to establish a verification process for installers who undertake training to become certified brand approved fitters, which it hopes to roll out in 2019.
Email Chris Penney: [email protected]