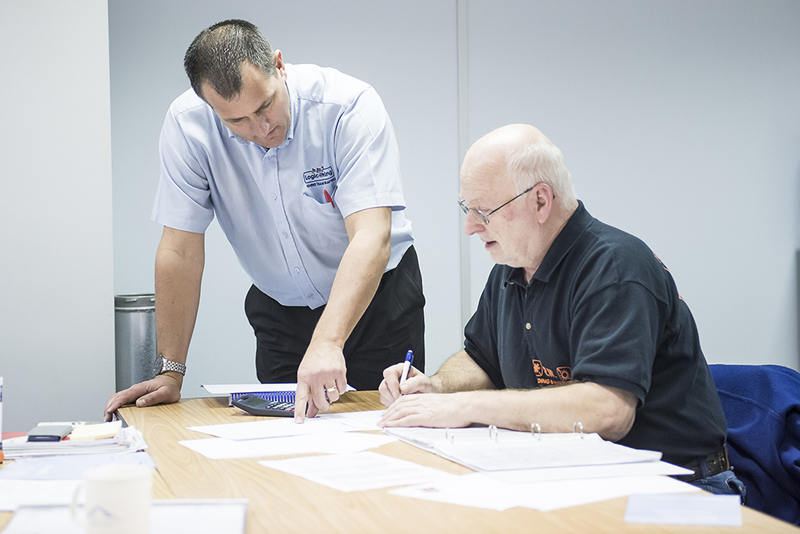 Industry professionals are prized trainers, according to new research from Logic4training, with 72.2% of respondents agreeing that this is how they'd prefer to learn. The new survey provides an overview of people's thoughts on retraining after education, focusing on how and when people want to train, regardless of the sector or qualification.
Delivering a snapshot of the modern learner, the survey also found that students want more than qualifications. Acquiring knowledge on how to set up a business as well as confidence in their ability were as important as the qualification for 56% of participants.
While findings showed practical training to be the most effective method, respondents to the survey reported a change in the way they learn. Advances in technology, particularly the internet, contributed to 39.8% reporting they learn best through watching tutorials.
Key findings:
72.2% prefer to learn from an industry professional.
56% wish to acquire confidence and business skills alongside a qualification.
51.4% agree that technology had helped to form the way they learn.
While 15.6% prefer online learning, 84.4% are willing to travel to a training centre.
44.2% would be prepared to go part time at work to gain more qualifications.
36.7% expect to train for more than a year for a particular qualification.
66.7% would consider training at the weekend.
Jonny Lawrence, Logic4training's Digital Marketing Expert, said: "This survey provides an interesting insight into people's attitudes towards training. Despite the popularity of online learning, the findings confirm the value of industry based, practical training, where students can gain hands-on experience from professionals with real knowledge of the trade.
"The fact that students are recognising the importance of business skills and confidence as well as a specialist qualification is great news for the building services industry. It's this forward thinking that will help them to succeed in the future.
"Research such as this is extremely valuable, helping Logic4training deliver courses in a way people want to be taught. All our trainers come from industry and, apart from practical skills, we pride ourselves on providing candidates with the extra business knowledge – such as customer service – that will help them succeed."
To read the full survey, visit: www.logic4training.co.uk