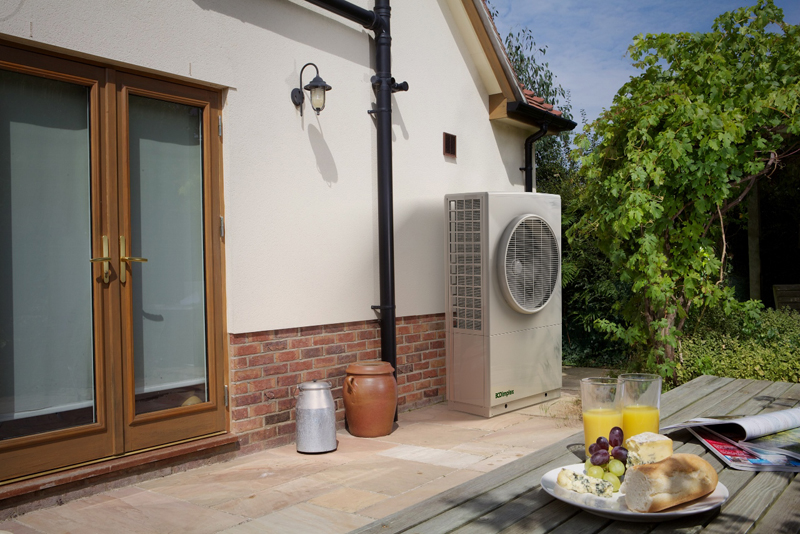 Dimplex has welcomed the Government's announcement that it is to keep the reduced VAT rate on energy-saving materials including heat pumps and solar panels.
Following a European Court of Justice ruling that the reduced 5% rate breached EU laws, it was widely expected that HMRC would be forced to increase the rate to the standard 20% – effectively leading to a siginificant overnight price increase on the supply and installation of energy-saving materials. However, the Government has confirmed that the 5% rate will remain.
Chris Stammers, Product Marketing Director at Dimplex, said: "The renewable energy market is just starting to grow as consumers begin to understand how much they can reduce their running costs but this rise in VAT would have had a serious impact on the uptake of heat pumps and other renewable technologies.
"We join other manufacturers and industry bodies in welcoming the Government's decision that the reduced VAT rate will remain in place and are confident that this decision, together with other policies such as the Renewable Heat Incentive, will help the renewables market continue to thrive in order to help meet the UK's ambitious energy targets."