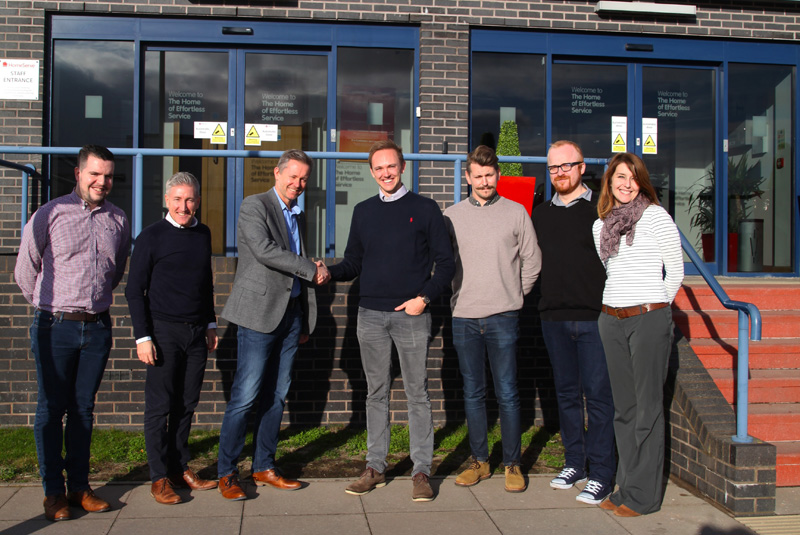 Tonik Energy has entered into an affinity partnership with HomeServe to offer electricity and gas cover to its member base.
Tonik already provides its members with the opportunity to invest in clean technology solutions like solar panels, electric vehicle chargers and battery storage, to put them in control of how they generate, store and use sustainable energy.
It is hoped, this latest collaboration will allow Tonik to add more value to its members in managing their energy needs by adding to a growing ecosystem of additional products and services.
Since being established in 1993, HomeServe has built its business on a series of long-term partnerships, primarily with water companies, and offers a range of services including plumbing, drainage, boiler and electrics cover – as well as, more recently, boiler installations.
The deal with Tonik aims to strengthen HomeServe's foothold in the energy market, in which it is anticipating strong growth over the next three to five years.
The affinity partnership with HomeServe will see a range of new offers for Tonik Energy members, including boiler cover with a free boiler service in the first year, and electrics cover. More details are available here.
Steve Springett, Product Director at Tonik Energy, said: "We're all about helping our members become more switched-on users of energy. The first part of that journey is cleaning up what you power your home with – which is why we offer 100% renewable electricity and green gas to our members.
"However, once you've made that switch a sensible step can also be to make sure the cables, pipes, and other fittings that allow that energy to flow through your home are well looked after.
"The new propositions we've designed with HomeServe allow us to give our members better peace of mind so that whether they're struggling to get a hot shower, their electrics are on the blink, or whatever else – a HomeServe engineer is on call to get them back up-and-running."
Steve Ashton, Partnerships Director at HomeServe, added: "We're a company that has been built on partnerships with successful, like-minded business for more than 25 years. So, we're delighted to continue to build on that with this new collaboration with Tonik Energy.
"The energy market is a growth sector for us, so we're pleased to be extending our products and services to Tonik's members right across the country. We want them to know we're here to keep their lives moving."