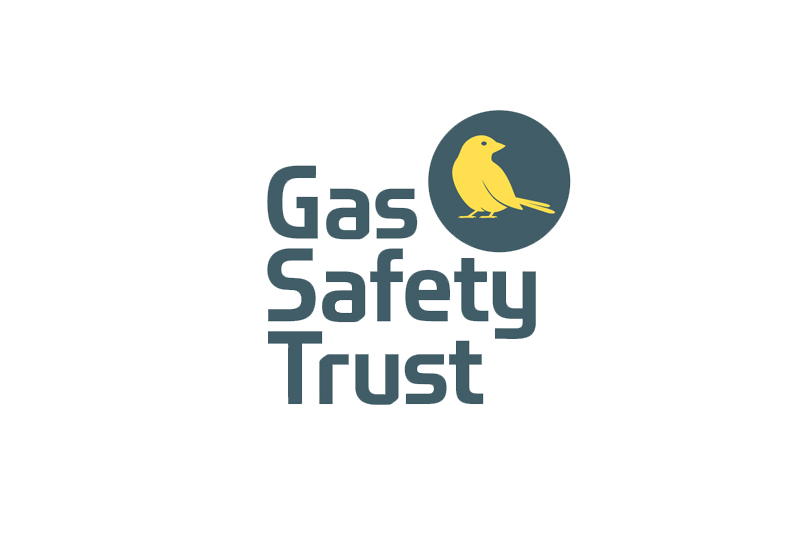 The Gas Safety Trust (GST) has launched its 2020 call for grants. Applications are invited from researchers and academics related to prevention and better understanding of carbon monoxide (CO) poisoning. Since 2013, GST has awarded almost £3 million to a range of gas safety programmes and projects.
The Trust, set up in 2005, is the UK's principal CO research charity and has in recent years refocused its strategy on funding several strands of CO related research, to provide the underpinning empirical evidence that supports improved awareness and understanding of the effects of CO.
Current research involves the Trust working with a range of medical and academic personnel from various areas including Accident and Emergency services, neurologists and toxicologists, military veterans, and the travelling community. One project is looking at novel biomarkers to understand the physical and biochemical characteristics of CO.
Chris Bielby, GST Chair, said: "GST has been pleased to have been able to support a number of important projects relating to gas safety and CO.
"We will continue to fund research looking at both lethal and sub-lethal CO exposure and ways to improve CO data collection and analysis, as we know that strong data will help successfully influence behaviour surrounding CO."
The Trust looks forward to receiving applications by Friday 16 October 2020, that address (though are by no means limited to) these chosen areas of focus:
•            CO exposure risks to pregnant women and the foetus
•            CO emissions from solid fuels
•            The possible link between CO and neurological conditions
•            CO in the leisure environment
The GST provides grants to a wide range of charities, voluntary groups, associations, gas related businesses, social housing associations, local authorities, statutory organisations, academic bodies, and others. Parties interested in applying for a GST grant are asked to contact Adrian McConnell, Head of Charitable Operations, via [email protected]