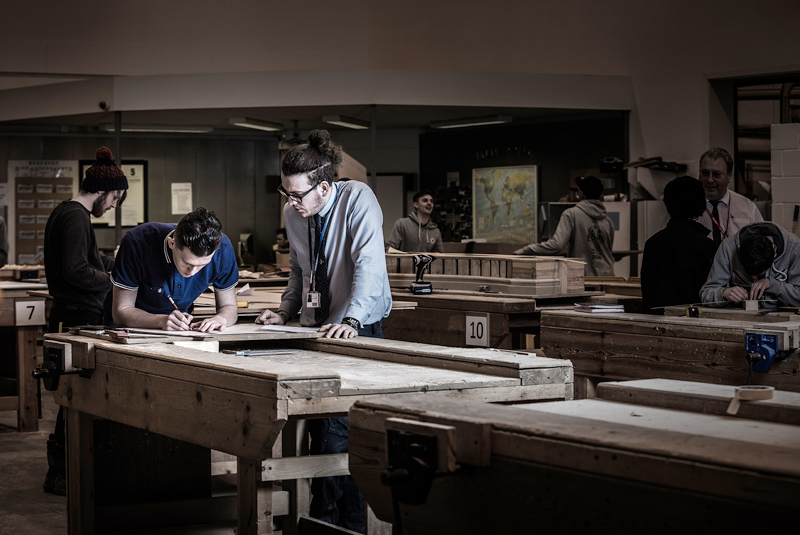 Scruffs Workwear has kicked off its partnership with West Nottinghamshire College to sponsor a 'student of the year' award across each of its seven trade courses.
The successful student from each course will be announced at the college's celebration day on 7th June. They will be rewarded with a full set of workwear clothing, kitting them out from head-to-toe in Scruffs, ensuring they're #SCRUFFSENOUGH for work on site.
Julian Walden, from West Nottinghamshire College, says: "All of our apprentices have been working extremely hard this year, and it is going to be tough to reward just one student across each course.
"The support from Scruffs is a brilliant incentive for the students to continue their hard work and will enable them to start their professional life on the right foot."
Additionally, Scruffs will be supporting the apprentices as the college hosts a regional heat of the national Apprentice Skills Competition, by offering them professional advice on workwear, as well as handing out much appreciated freebies.
Chris Mellor-Dolman, from Scruffs, says: "It's important that we support trade talent right at the start of the career journey.
"We understand how difficult it can be to get started in business, but we can help make sure that these talented apprentices are able to look professional for their customers, investing in gear that will technically live up to their needs while living up to the job."