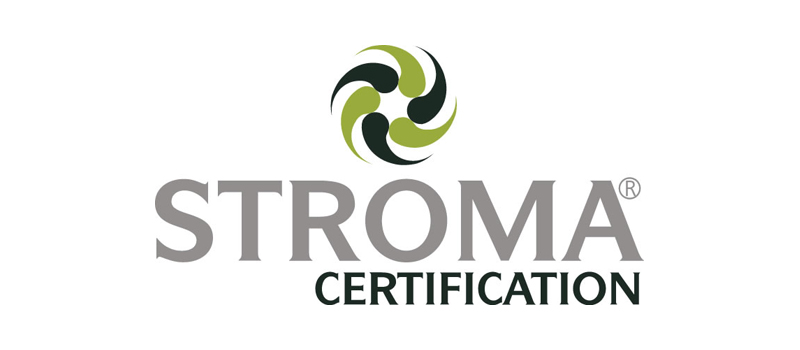 Stroma Certification triumphed at the Green Deal & ECO Awards 2015 as it was named Installer Certification Body of the Year. The award acknowledges a commitment to offering affordable and beneficial certification for installers throughout the energy efficiency industry.
The organisation was built on its reputation as a certification body for energy assessors. It is renowned for its assessor certification schemes. This expertise was then applied to the installer certification market and for the past five years, the company has been building its Green Deal Installer (GDI), Microgeneration Certification Schemes (MCS) and Competent Person Schemes (CPS) membership through a commitment to fair pricing backed by excellent benefits.
Scheme development has been crucial in helping installers to maximise the benefits offered by Government incentives such as the Green Deal and Renewable Heat Incentive (RHI). The addition of biomass as a new MCS measure means that Stroma can now certify all eligible RHI measures. Its GDI scheme also has two new measures added in the past year, which reinforces a commitment to the Green Deal that began at the scheme's pilot phase. These developments are sought to help installers find new methods to enable efficient, cost-saving installations for their customers. Stroma Certification sets out to be a valuable and beneficial choice for installers, with a broader range of trade opportunities to choose from and the potential to provide a greater scope of services.
Matthew Ferguson, Managing Director & CEO, said: "It is an honour to be recognised for our efforts to provide first-class certification schemes to installers at an event which houses so many notable achievements by other companies and industry professionals working to comply with Green Deal initiatives and Energy Companies Obligation (ECO). We pride ourselves on our affordable schemes which offer a broad range of benefits without hidden costs, and hope to continue our previous successes in future developments."