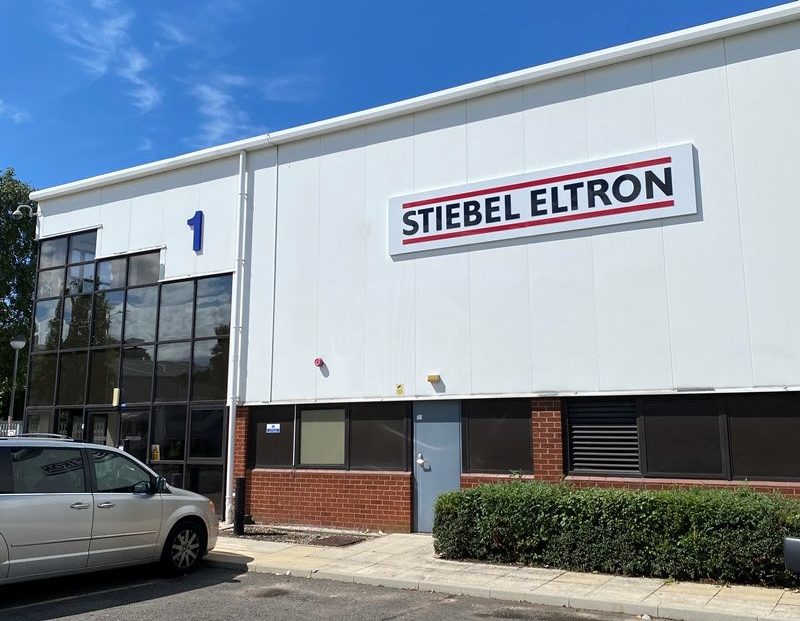 Heat pump manufacturer Stiebel Eltron UK has expanded its headquarters to further develop its training facilities in light of high demand from aspiring installers. 
The move is designed to further improve the company's headquarters in Bromborough, Wirral, to increase capacity for its training programme which has already provided more than 400 installers with the heat pump training this year. 
Adding a 20,000sq foot space, as well as providing an area to deliver comprehensive training, the new space will also be used to increase capacity for the storage of the company's renewable energy products. 
The expansion will see the company create a training workshop kitted out with the latest heat pump and renewable energy products for prospective installers to get to grips with. 
Mark McManus, Stiebel Eltron UK Managing Director, said: "With demand for heat pumps increasing, we're seeing a growing number of industry professionals who want comprehensive knowledge of how they work, and how they are installed.  
"Whether it is those just starting out on their career or those looking to transition away from gas boilers, Stiebel Eltron UK's training programme is designed to cater for all with a course which delivers both technical knowledge and practical hands-on experience.  
"With hundreds signing up to the course throughout the past year, expanding our headquarters to meet demand was a no brainer. We're looking forward to further delivering a world-class trainee scheme and to inspiring the next generation of installers who will drive the UK's heat pump market forward."