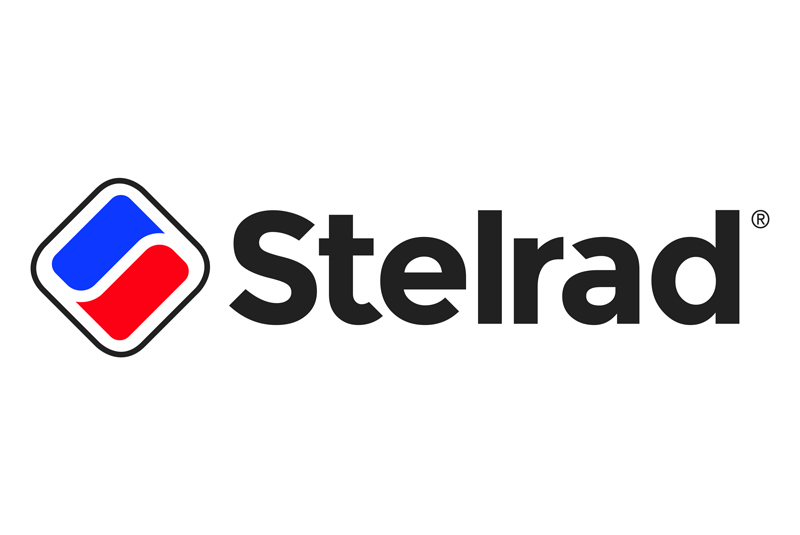 Stelrad Radiators has launched two updated Heatloss calculator programmes, formerly known as 'STARS'.
The online tool is designed to be used by dedicated heating system designers and heating engineers. The latest versions, one a comprehensive version the other a simpler version, offers a way to size radiators correctly.
It is vital that the maximum energy efficiency level is obtained from a heating system and, by definition, that emissions are lowered and energy costs are reduced for the householder.
It is therefore fundamental to this, that the radiators on that system are correctly sized, to reflect the room they're in and therefore keep emissions low.
By using the Stelrad heat loss calculators, heating professionals can achieve this accurate calculation.
On a mobile device, users can save short cuts to the heat loss calculators to a home screen, making it operate more like an app. Data can also be cached locally, removing the requirement for the user to be continually online while using the application.
The programme will now also feature a Room Planner section which offers more accurate positioning and sizing of walls and surfaces. The interface for selecting wall, floor and ceiling types has also been simplified as well as the interface for specifying doors and windows.
The latest version can be downloaded from the Stelrad website.