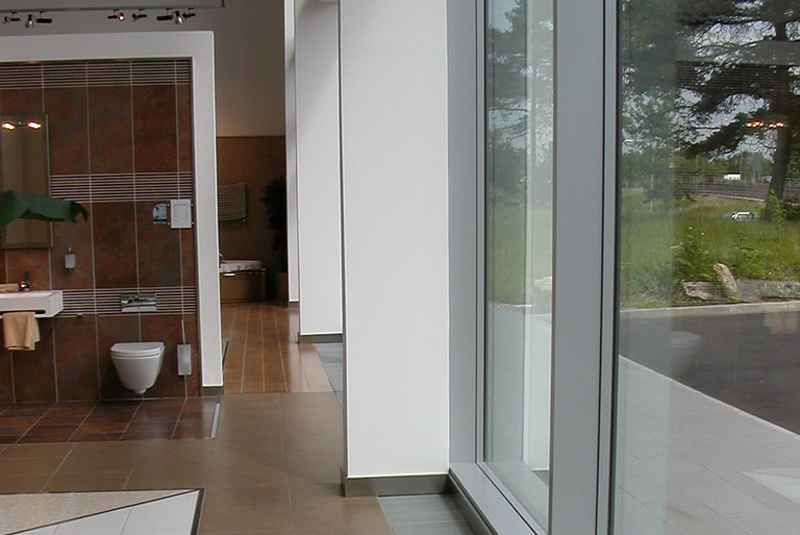 Smith's is excited to announce its collaboration with MINIB, one of the leading manufacturers of fan convectors in the Czech Republic. This development is a further demonstration of the Swan Group's ambitions for the business, since its full acquisition of Smith's earlier in 2016.
The partnership with MINIB allows Smith's to broaden its portfolio of fan convectors in different strategic markets, and to grow both companies' commercial sales by co-promoting their products in their respective markets.
Smith's MD, Gary Haynes stated: "This strategic collaboration with MINIB, based in the Czech Republic, enables the company to broaden its portfolio of fan convectors, including decorative wall standing, decorate free standing and trench heating products for the following markets: UK, USA, Ireland, Holland and Sweden.
"MINIB will also market Smith's manufactured products in its core markets and we anticipate a productive and mutually successful partnership for both businesses."
Monika Novakova, Chief Executive Officer at MINIB commented: "We have been seeking like-minded European partners and this opportunity to work closely with Smith's will provide fresh impetus as we develop our brand within the UK, US and Northern European markets. The synergies we have found between both businesses and the shared values we both espouse make this collaboration very exciting."
MINIB is one of the leading manufacturers of fan convectors in the Czech Republic, making it the ideal European partner for Smith's. Since 1999, MINIB has invested considerably in the design and development of its products to ensure that it can offer technically and aesthetically mature solutions to its customers. The company's growth and success to date is echoed by the fact that it currently distributes to thirty countries in Europe, Asia, Australia and America.
For further information, visit: www.SmithsEP.co.uk