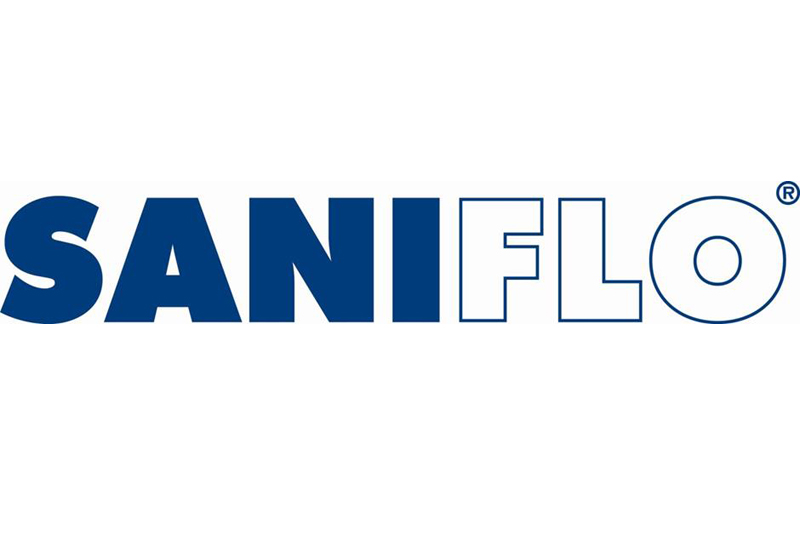 The Saniflo macerator is celebrating its diamond anniversary and to mark this the company is launching a prize draw.
Installers can enter the competition each time they purchase one of a range of domestic macerators between 15th May and 31st September 2018.
The first Saniflo was launched six decades ago in France, with the very first units invented to provide extra WC facilities in apartment blocks in France.
In the sixty years that have followed Saniflo now has a line-up of macerators, pumps and lifting stations for commercial and domestic markets.
To recognise the landmark, there will also be stickers on the boxes of the Saniflo Up, Sanipro Up, Saniplus Up, Sanivite+, Sanishower+ and the Sanispeed+, between the competition dates and these will explain how to enter the draw to try and win cash prizes including: 1 prize of €6000, 10 prizes of €600 and 100 prizes of €60. The Sterling equivalent will also be available.
A website URL and QR code, printed on the sticker, will take installers to a dedicated web page where the relevant details can be entered as well as a proof of receipt. Installers will then be automatically entered into the random draw which will take place in October 2018.
It is possible to enter the draw more than once, with every purchase of a relevant product entitling the purchaser to a further entry.
For a copy of the full terms and conditions please visit www.saniflo.co.uk.