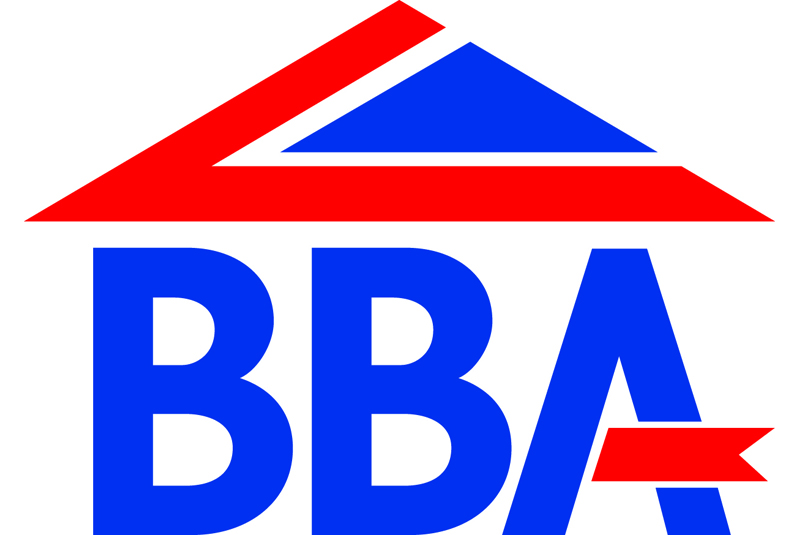 A coalition of UK businesses and MPs have called on the government to back regulations for domestic energy efficiency, linking them with those for plumbers, gas engineers and electricians.
The Westminster Sustainable Business Forum (WSBF) and the British Board of Agrément (BBA) held a roundtable to discuss progress following the publication of the 'Each Home Counts' report.
The focus of this report was on building performance and the promotion of domestic and commercial energy efficiency.
While it is said, the roundtable welcomed the 'generally positive' ambitions of the Bonfield Review, attendees were concerned it lacked government backing and that other professions 'closely linked' with home improvements, for example plumbers and electricians, were highly regulated with 'no holistic framework' to link regulation for these sectors to new controls for energy efficiency installers'.
This, the forum concluded, was likely to reduce the overall effectiveness of any regulations.
Chaired by Dr Alan Whitehead MP, Shadow Minister for Energy and Climate Change, and attended by BBA CEO, Claire Curtis -Thomas, the roundtable also recommended:
Government should clarify plans and introduce incremental increases to standards over an extended period, allowing the industry to prepare for compliance.
Public procurement should mandate performance-linked outcomes of energy efficiency improvement projects or introduce regulation to this effect.
Revisions to Part L of the Building Regulations should no longer be purely SAP-based, allowing the use of new, improved technologies that better assess building performance.
Government and industry should support the Building Performance Network to enable better decision-making on policy, regulation and funding, all with the aim of improving building performance.
The government's Energy Company Obligation (ECO) was also said to have come under scrutiny, with attendees concerned it did not encourage investment in research and development and required 'quantitative and qualitative improvement' if the UK was to significantly improve the energy efficiency of its building stock.
The meeting therefore proposed performance-linked clauses in contracts, for energy efficiency retrofits/new build, that require projects to demonstrate compliance with performance specifications, either through procurement processes or regulation.
To further improve the energy performance of UK housing stock, WSBF members and the BBA also agreed developers should be required to carry out the co-heating test, a post-construction energy performance test for domestic properties, on five percent of new-build or retrofitted homes.
In addition, the Clean Growth Strategy was reviewed and it felt that landlords, for example, would be able to sidestep investing in energy efficiency improvements by arguing there were no affordable measures available; the strategy relies on improvements being 'practical, cost-effective and affordable'.
BBA Head of Marketing, Wendy Ajuwon, commented: "This Roundtable discussed a number of important issues that it is keen to see action on and opened the debate on other matters. Great strides have been made in improving building energy performance in recent years but there is still much more to be achieved."