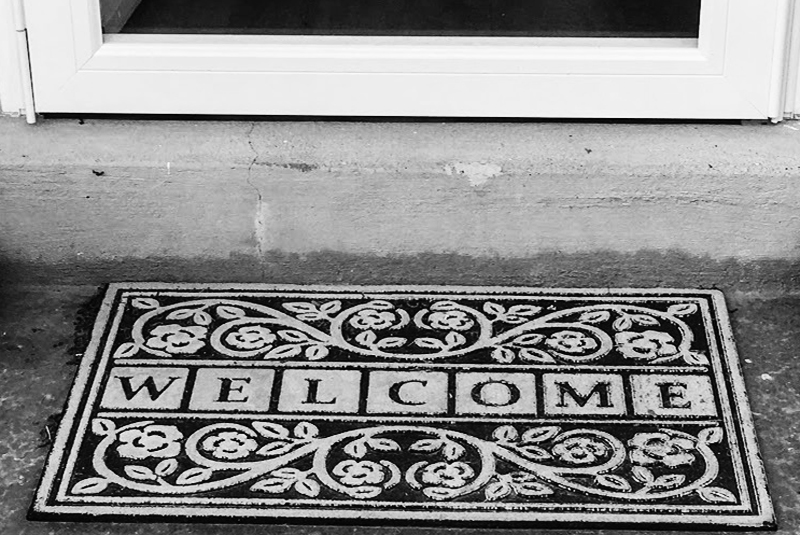 A surge in doorstep rogue traders is ripping off thousands of homeowners for shoddy work that is unfinished, not even started or grossly overpriced.
Police and Trading Standards held a national day of joint enforcement action, Operation Rogue Trader, which saw Trading Standards work alongside police to target rogue traders and aggressive doorstep sellers. Officers were able to identify 708 individual offences, leading to 19 arrests and the seizure of 39 vehicles. Consumers were saved nearly £5,200 (Source: Trading Standards, November 2018).
It's stated that there has been no single trusted source of cowboy tradespeople available to the general public, until now. PropertyHeads.com has launched what it describes as a list of rogue traders that have a criminal record – reported to be the first of its kind – at propertyheads.com/tradesmen_blacklist
With over 1,000 names recorded in the list, homeowners are invited to report rogue traders on the portal, so they can be added to the database. Users can search the portal's database of hundreds of convicted tradesmen as part of their background checks when looking to hire some help.
But the list is about more than just fraudsters, it has several people convicted of serious and violent crimes.
Research from the Traders Blacklist reveals that the majority of rogue traders are builders (26%), followed by roofers (17%), driveway traders and gardeners (13%), painter and decorators (11%), plasterers (10%), bricklayers (6%) and carpenters (4%).
Many rogue traders are repeat offenders and some have more than 50 convictions. High risk areas include County Durham, Kent and Essex with low risk areas including Buckinghamshire, Cambridgeshire and Greater London.
Ben Davis, CEO of PropertyHeads.com, comments: "We are appalled that so many homeowners are being ripped off by rogue traders and want to help. Quite simply, reputable companies do not doorstep for new customers and homeowners would be well advised to avoid those that do.
"It is widely accepted that the best way to engage a reliable tradesman is by word of mouth. But how can you possibly know which of your friends and colleagues has used a reliable tradesman without asking all of them? And why is it that traditional tradesman review websites are built around anonymous reviews?
"PropertyHeads.com addresses both of these issues as it shows users the reviews from people they already know and trust when they search for a tradesman. This is great news for the consumer. Not only do they easily get reviews, they can also attribute to a friend, or colleague. It makes the process of referencing and inspecting tradesmen's work that much easier too. It's also good for genuine tradesmen, as they are able to grow their businesses by word of mouth.
"Three things struck me when we put together the Tradesman Blacklist. Firstly, rogue tradesmen will go to extraordinary lengths to mislead their victims – including faking their own cancer and using vehicles with government agency sign-writing. Secondly, even those with seemingly reputable backgrounds – we have several ex Police and military in our Blacklist – are capable of awful crimes. And third, the sheer number of victims involved.
"If our Blacklist helps just one homeowner avoid being ripped off, then we will have done a good service."