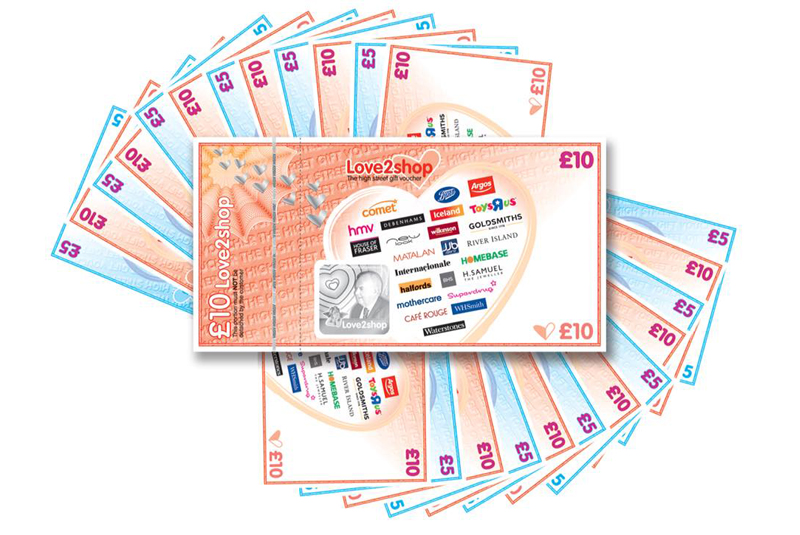 Schiedel is giving something back to its customers with its new Loyalty Points System. Accrued for installs using Schiedel's range of flues, chimneys, stoves, fire chests and ancillary products, points can be redeemed against vouchers usable at thousands of shops, eateries and attractions throughout the UK.
Every time a Schiedel product is installed, customers simply need to register the project on dedicated website, www.schiedelrewards.co.uk. Points will be allocated for each install and once 25 points have been earned (easily achieved in as few as four or five installations) they can be exchanged for Love2Shop vouchers, which are valid at over 20,000 retail, food and entertainment outlets throughout the UK; including Boots, Gap, Pizza Express, Alton Towers and many more.
Each Schiedel product is worth a different number of points – between one and three depending on its value. Projects using multiple products will accrue multiple points!
Schiedel's Davinder Sangha said: "Many installers have been using Schiedel's online guarantee registration system for a number of years now. Our new Loyalty Points Scheme is a new improved version of this – much easier to use, with the added bonus of every installation now accruing points which can be converted into high street shopping vouchers."
To benefit from the scheme, installers need to log in to www.schiedelrewards.co.uk with an email address and password and simply enter information about completed projects. Each Loyalty Points Scheme participant's installations are recorded so with one click it's easy to keep track of the points earned and start planning how to use those hard earned vouchers!