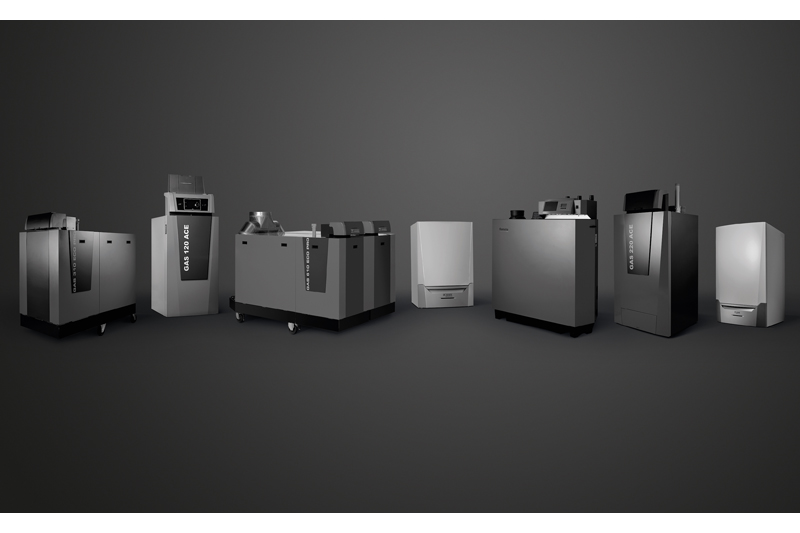 Remeha has introduced a comprehensive seven-year warranty, including parts and labour, across its entire commercial condensing boiler range.
The warranty applies to all current Remeha condensing boiler models, including the wall-hung Quinta Ace range, the floor-standing Gas 120 and 220 Ace series and the Gas 210, 310 and 610 Eco Pro ranges. The warranty takes effect from the date of commissioning as opposed to the date of installation, extending customer cover further.
Baxi Heating's Specification Director, Tom Murray explains: "We're excited to introduce this new comprehensive warranty across the Remeha condensing boiler range. Our boilers are renowned for their unrivalled quality, high efficiencies and reliability, but extending the warranty to an incredible seven years means that our customers and end-users can be sure of a high-performance boiler configuration that will just keep on going and going!"
The warranty is subject to the boilers being commissioned by Remeha, or an agent acting on behalf of Remeha.
Murray continues: "With tighter environmental targets to meet, maximising lifetime boiler efficiency is more critical than ever to avoid unnecessary energy waste. Carrying out regular servicing with genuine spare parts helps maintain optimum performance from our boilers, keeping building comfort levels high and operating costs and emissions low, year in, year out. So all we ask of our customers is that the boilers are serviced according to our recommendations and using only our genuine parts service kits.
"We've had a fantastic response from our customers and look forward to continuing to support them with the most energy-efficient commercial boiler configurations – now with a superior seven-year warranty!"
For terms and conditions, to find out more, or to register for Remeha commissioning, visit www.remeha.co.uk/seven
Remeha service kits are available at www.remeha.co.uk/customer-support/spare-parts/service-kits