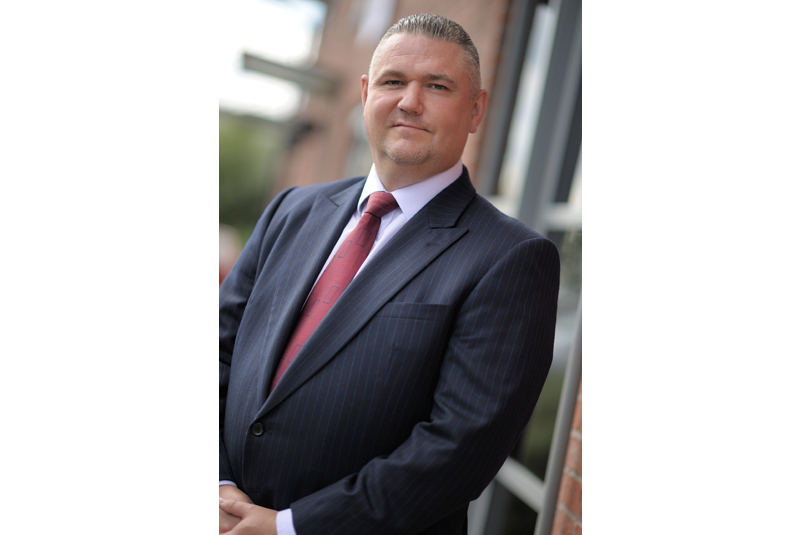 Finance specialist Consumer Credit Solutions has reported record sales of boilers and heating systems on finance for the third consecutive year.
Finance approvals were up 104% in the first quarter 2016 compared with 2015. The increase is in line with the rise in credit sales experienced by the wider home improvement sector.
The figures highlight the increasing importance of finance to the domestic heating system sector.  Traditionally, finance has been seen as an 'add on' that is only required when householders need to replace a boiler but don't have ready access to savings. However, this is no longer the case and proactively offering promotional finance such as interest free credit and buy now pay later has fuelled sales.
With central heating now installed in over 90% of UK homes, the market is considered to be mature.  Nevertheless, there are still opportunities for growth as customers look to improve the energy efficiency and control systems within their homes. Finance is proving to be a key sales and marketing tool that goes beyond offering assistance to complete an emergency purchase. It allows customers to proactively upgrade or replace boilers and heating systems and then spread the cost over one to five years rather than having to make a large initial outlay.
CCS Managing Partner Andy Wallace believes finance enables businesses to significantly increase turnover and grow. Andy said: "The market has been dominated by former government utility companies and it's a challenge for newer regional or national companies to come through. But there is an opportunity for companies to grow if they can offer a credible alternative to the well known brands, and a compelling finance message plays a key role in this. We've seen with our own retailers that finance-led marketing campaigns have enabled rapid expansion."
Since April 2014, any business wanting to offer finance to customers has to be authorised by the Financial Conduct Authority (FCA). Andy added: "CCS would be happy to help with and provide guidance on the FCA application process for any company wishing to work with us and our lending partners. Companies do need to be aware that most lenders have minimum lending criteria which means they typically need to have been operating for at least two years and be able to write £250,000 per year on finance."