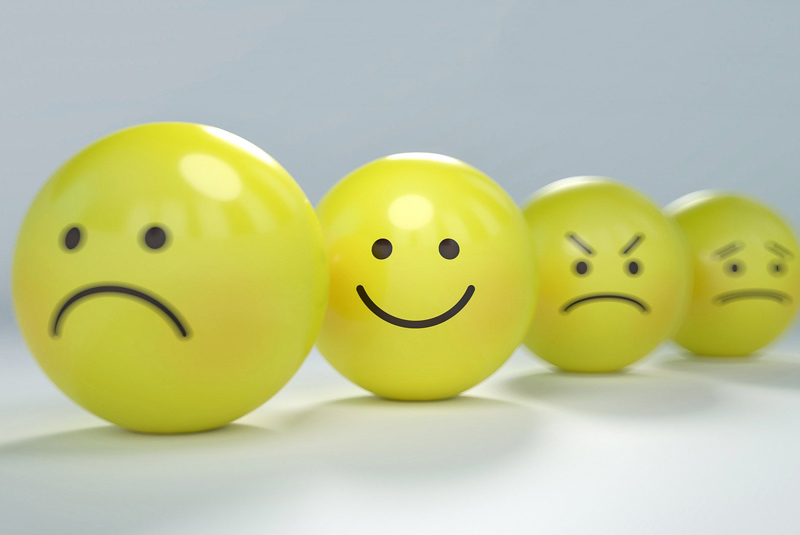 Given that manners and behaviour can often leave a lasting impression, My Job Quote surveyed 1,482 Brits to discover who they believe to be the friendliest tradespeople.
My Job Quote found that the majority of Brits rate electricians (75%) as the friendliest tradespeople. 71% think gardeners/garden designers are friendly, while 68% feel the same about plumbers. Contrastingly, it seems tilers are the least friendly.
Additionally, those surveyed were asked to identify the actions taken by tradespeople they appreciate the most. From this, My Job Quote found that Brits are most grateful when tradespeople do not get annoyed when they kindly ask them for an update/progress check (84%).
Thereafter, 79% appreciate tradespeople who provide them with a valid reason and apology for not turning up at all when arranged/agreed. 72% really value tradespeople taking the initiative to clean up any mess they have created once finished. When on the job, a lot of Brits appreciate tradespeople who ask permission to use their bathroom (61%) as well as before making/receiving a work/private phone call (45%).
The 'friendliest' tradespeople
Electricians
75%
Gardeners/Garden Designers
71%
Plumbers
68%
HVAC Engineers
64%
Window Glaziers
60%
Painters and Decorators
57%
Floorers
53%
Plasterers
49%
Bathroom Specialists
44%
Roofers
40%
Carpenters
36%
Builders
32%
Kitchen Specialists
29%
Tilers
23%
The actions which Brits most appreciate
Not being annoyed and happily providing updates/progress when asked
84%
Providing a valid reason and apology for not turning up at all when arranged/agreed
79%
Cleaning up any mess before leaving
72%
Not getting upset/rude when providing feedback on their workmanship
70%
Apologising for being late
66%
Asking permission before using bathroom
61%
Following-up on a missed phone call
53%
Carl Meredith, Managing Director of My Job Quote, commented: "When hiring a tradesperson, Brits want to feel reassured that they are trusting someone who gets the job done properly and efficiently. A crucial part of the service that really matters to Brits is the level of care and attention that a tradesperson will provide them. Brits want to deal with someone they can easily communicate and work with – friendliness is a vital characteristic when assessing and hiring a tradesperson."