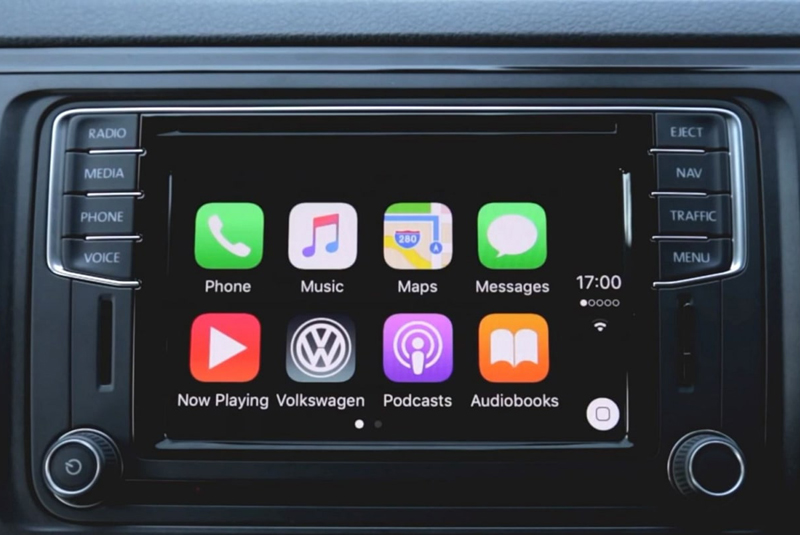 Van drivers are almost twice as likely to listen to podcasts than others, according to research by Volkswagen Commercial Vehicles.
Podcasts have soared in popularity by 85% in last two years amongst van drivers, according to the findings.
It's estimated that around 15% of the UK workforce is now self-employed and according to the Office for National Statistics, carpentry, plumbing and construction are among the most common occupations for self-employment.
All Volkswagen Commercial Vehicles come equipped with an audio system and Bluetooth capability and, depending on vehicle and specification, Volkswagen's Discover Media system and App Connect for integrating smartphone apps, voice control and a mobile phone interface – helping van drivers stay connected whilst on the move.
David Hanna, Head of Service and Parts for Volkswagen Commercial Vehicles, said: "Podcasts are just one of the ways you can stay ahead of the competition all while you're out on the road getting the job done.
"Our dedicated Van Centres are on hand 24/7 whenever you need them to keep you on the road and tuned in. It's all part of our Working With You promise."
TradesTalking
TradesTalking, the TradesTalk podcast, is aimed at tradespeople in the UK and covers a mix of topics from new products to accessing mental health support. You can listen to the latest episode (and catch up on any you may have missed) by clicking here