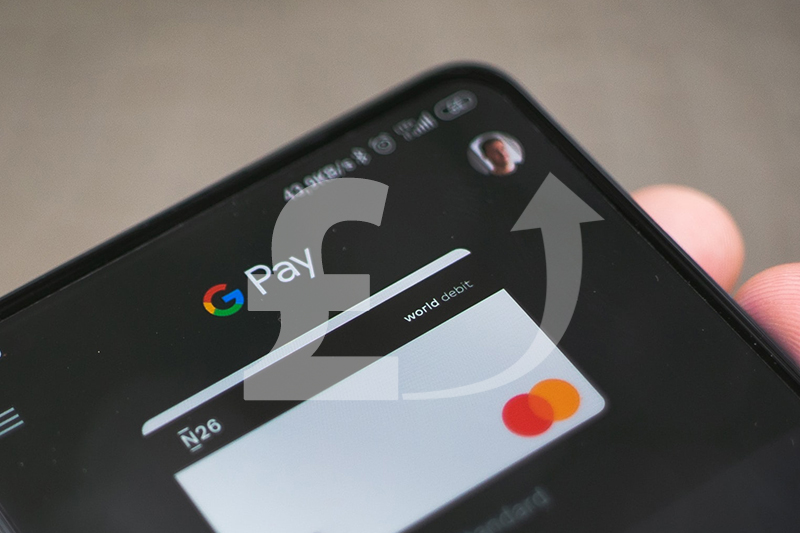 The cost of hiring self-employed plumbers during the seasonally slow start to the new year increased by 1.9%. Plumbing contractors earned an average of £956 per week in January, compared to £938 during the same period in 2021. Month-on-month earnings usually decline in January as sites begin to reopen after the festive break. This year, they decreased by 12.7% against December 2021.
The analysis was carried out by Hudson Contract. Ian Anfield, Managing Director, said: "A year-on-year 1.9% rise in earnings for plumbing contractors is consistent with general high demand and high rates for self-employed tradespeople. Our clients are saying they are still busy but more than one or two are also telling us it's not as difficult to find skilled labour and that the 2021 flood of tender documents coming through the door has settled to a steady stream this year."
Commenting on conditions in the wider construction industry, Mr Anfield added: "In the run-up to Christmas, it felt like housebuilders had their foot flat to the floor. They have not exactly put the brakes on since, but they have definitely eased off on the accelerator. It seems housebuilders are concerned about the impact of inflation and the ability of potential buyers to borrow the money to purchase the homes they are going to build."
The overall findings are in line with the Bank of England monetary policy report which found that output growth had weakened due to shortages in material and labour while increased costs had weighed on demand in a few cases. The Construction Products Association noted that annual inflation in UK construction materials reached 21.5% in December.
Hudson delivers the most accurate indication of subcontractor pay trends across the construction industry, publishing the average pay for a spectrum of 17 different trades split across 10 regions in England and Wales. It supplies statistics to the Bank of England to keep policymakers updated with real-time insights on demand for skilled labour.