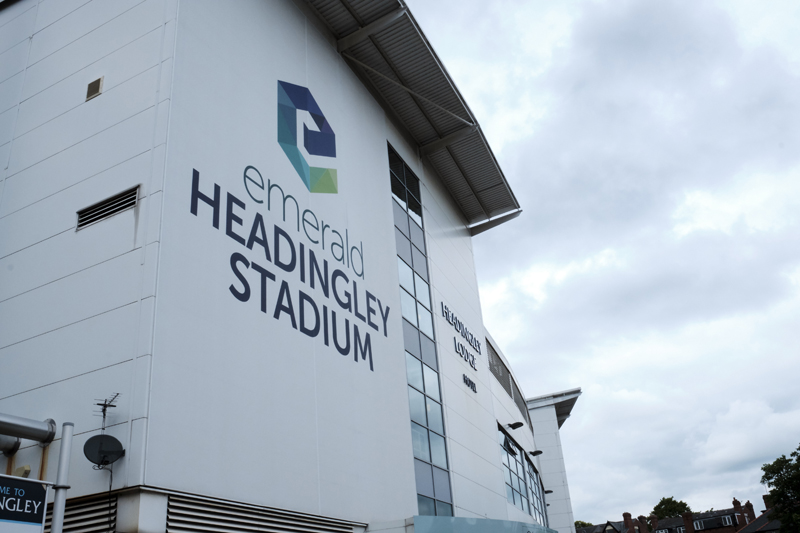 Plumbase is kicking off the second half of its Super8 events in September, inviting heating and plumbing professionals to some of the country's most iconic sports stadiums.
Attendees will hear about the latest in supplier innovation, while also having the opportunity to put questions to a local sporting legend.
The six roadshows consist of a 45-minute stadium tour and an insightful Q & A session with an esteemed sporting professional such as Dean Saunders, Maggie Alphonsi MBE, John Hartson, Alan McInally and John Beresford.
Eight major industry suppliers, including Ideal Standard, Impey, Triton Showers, Viessmann, Thomas Dudley Ltd, Grundfos, Polypipe and SALUS Controls, will bring their own stands, featuring customer 'challenges' to keep attendees entertained. This will enable customers to hear about the latest products and innovations within the marketplace, all while being in with the chance to win some amazing prizes.
The events follow Plumbase's first two Super8 roadshows held in Leeds at Headingley Stadium and in Manchester at Old Trafford, with Super League champion Jamie Peacock and ex-England international Lee Sharpe in attendance to share heart-warming stories as guest speakers.
Upcoming locations include the new Tottenham Hotspur Stadium, Villa Park, Twickenham Stadium, Ashton Gate, Murrayfield Stadium and St James' Park.
Mark Bradley, Managing Director at Plumbase, said: "The industry is constantly evolving and it's important that the customer, supplier and merchant continue to network. The Super8 events give customers the opportunity to engage with reputable suppliers and become aware of the latest product innovations to have an insight into the future of the industry. This ensures they are equipped with the tools and knowledge to meet ever-changing demand.
"We've had a great time hosting the two events in Leeds and Manchester so far and have received positive feedback on the fantastic venues and hospitality, entertaining speakers, and reputable suppliers. We want to give as much opportunity as possible for customers to get involved and have therefore planned events throughout various regions across the UK, including London, Birmingham, Bristol, Edinburgh and Newcastle.
"As we head in to the second part of the year, we look forward to welcoming suppliers, as well as existing and new customers to an evening that is both educational and entertaining. There will also be the opportunity for tradespeople to join our fantastic loyalty scheme, Plumbase Perks."
To register for a free place at your nearest event, visit www.plumbase.co.uk/super8