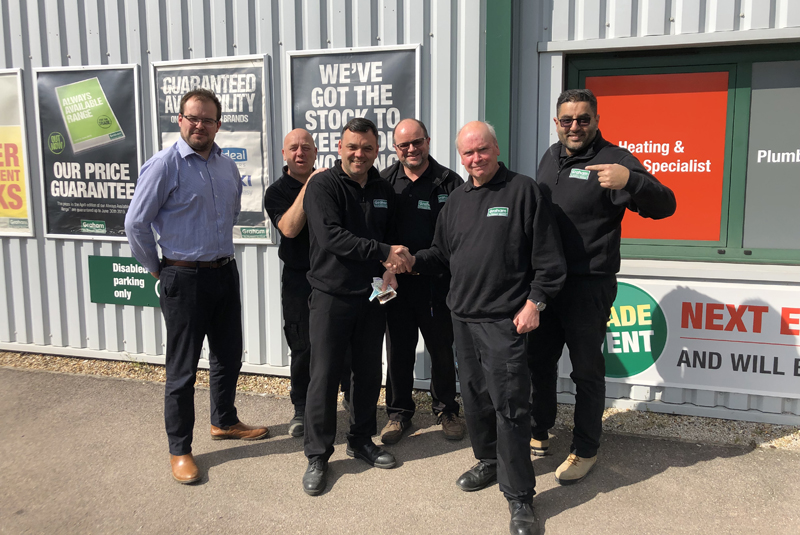 Last month, staff from the Graham branch in Reading worked together to complete the London to Brighton bike ride, raising over £1,000 for the British Heart Foundation.
Consisting of Andrew Scales, Steve Hiley, Alex Millard, Gary MacDonald, Paul Hanton and Akhtar Saleem, the 'Graham Reading Plodders' came together to train and complete the 54-mile event.
To kick start their training and to generate some competition between the colleagues, they all took part in a weight loss challenge to lose 10% of their body weight prior to the cycle. The winner was Steve Hiley, who lost just over a stone in the run up to the ride. There was no specific prize, except knowing they were leading a healthier lifestyle and that they did not have to carry the extra weight when it came to the event!
Steve commented: "It's been a fantastic experience that has allowed us all to form a great working bond and build team spirit in the workplace.
"The race was challenging, but hugely rewarding. As a team, we are now looking to complete the London to Reading ride, as well as the London to Brighton again next year. Personally, I'm looking forward to continuing my new healthier lifestyle and encouraging more of my colleagues in-branch to become involved in the next event."