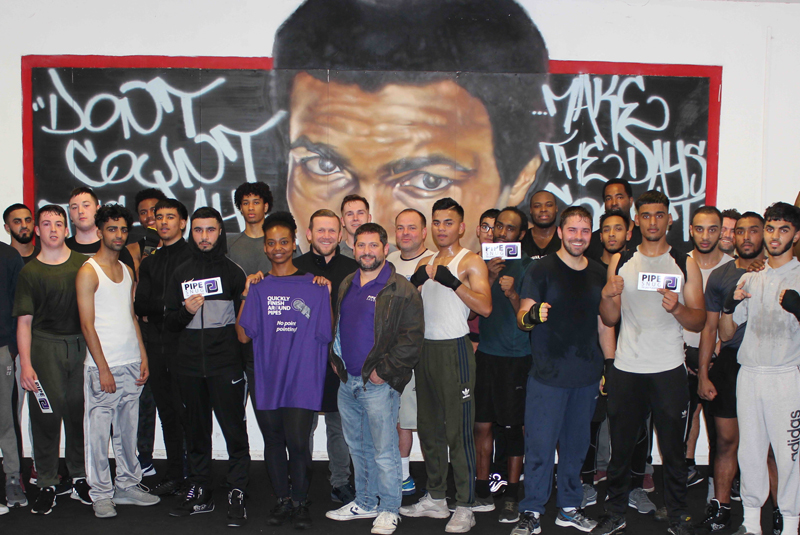 PipeSnug has announced that it is sponsoring Hockwell Ring Amateur Boxing Gym, which is based in a deprived area of Luton, Bedfordshire.
Chris Burdett, builder and inventor of PipeSnug, hails from Hockwell Ring and, along with fellow PipeSnug founder Alex Lever, is keen to help the boxing gym as it takes young people off the streets and trains them to box.
"We're an amateur boxing club run by volunteers, based in the heart of Luton's community and we have one central aim; getting our local young people actively involved in sport and giving them a channel for their energies. We are delighted PipeSnug will be supporting us over the coming year," explains Matty Earles at the gym.
In September 2019, the gym's very own Kay Prosper became English Champion after an emphatic win at the iconic York Hall.
"I have seen the great work the team at the gym does to train its fighters, installing discipline and producing successful boxers, some of whom have gone on to be professional," explains Chris. "We wanted to give something back to the community and PipeSnug's support will help the club continue its outstanding work. Look out for some interactive boxing related fun on the road at the trade events we attend over the next 12 months!"