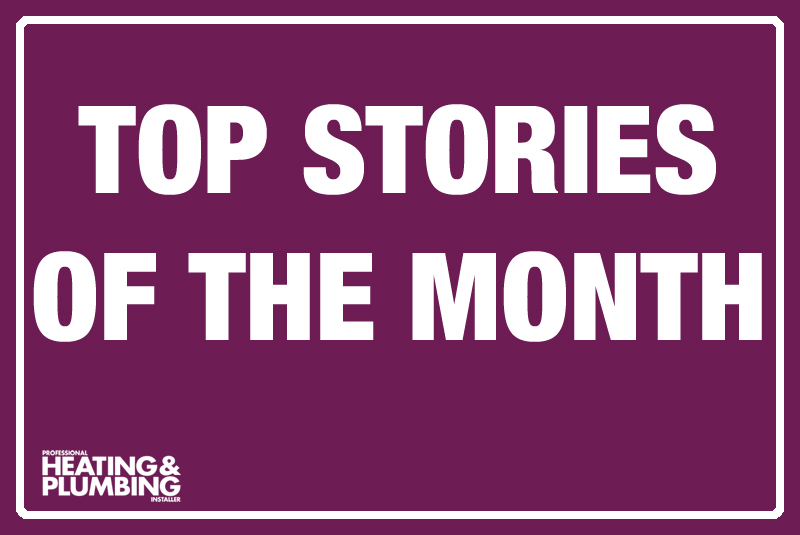 Every month, we'll be recapping our top five stories… so here's the countdown for March.
If you missed any of them, click the links below to find out what's popular with UK installers.
We'll be posting the top five Coronavirus-related stories separately as, unsurprisingly, COVID-19 has dominated the site this month.
At five…
At four…
At three…
At two…
And top spot goes to…