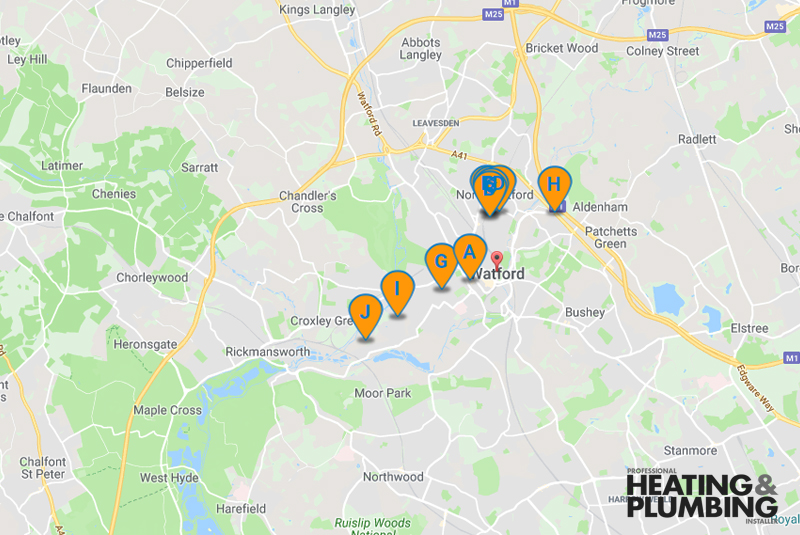 With an audited circulation in excess of 69,000, and available from the counters of around 2,000 merchants across England, Scotland and Wales, PHPI is the UK's biggest heating and plumbing magazine. But how easy is it to track down a copy?
The answer is that it's now easier than ever. We've launched a brand new stockist locator on this site to help you find a copy wherever you may be working. All you have to do is enter your town or postcode and the nearest outlets will be displayed on the map and listed below it with the option to get directions.
From Aberdeen to Yeovil, we've got you covered!

You can find our new stockist locator at phpionline.co.uk/stockist-list