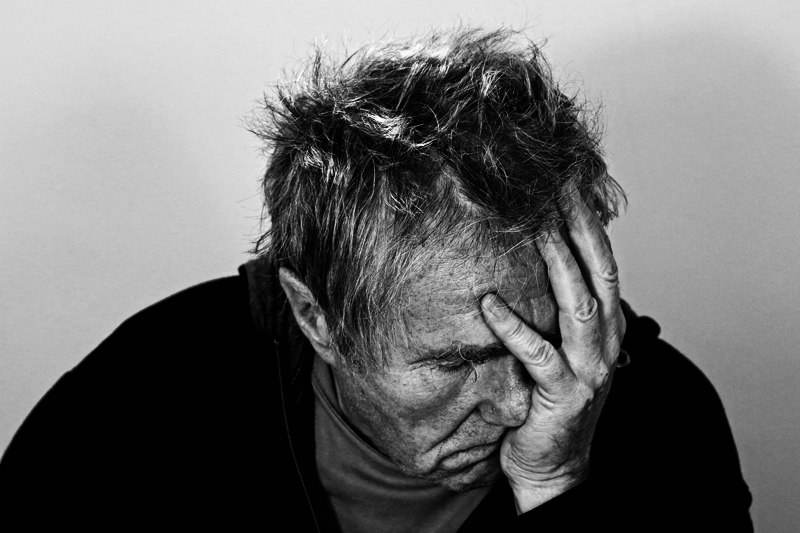 Following the launch of PAS 2035, the Heating and Hotwater Industry Council (HHIC) has warned that the changes could leave the vulnerable without heating and will impede the professionals trying to do their job.
Stewart Clements, Director, HHIC said: "With up to five 'professionals' required for every installation and loopholes which mean that they don't have to actually be qualified – coupled with bureaucratic delays that could leave vulnerable people without heating and hot water – the proposals announced… are yet another example of unnecessary burden.
"PAS2035 offers no demonstrable benefit to industry or consumers above the existing status quo. In most instances, the presumed additional red tape would be a detriment to both industry and consumers – particularly those having boilers installed or replaced under government-backed retrofit schemes such as ECO which aims to tackle fuel poverty in the UK. Those eligible under the scheme are often vulnerable and unable to afford the measures without assistance. These new rules may increase costs, create confusion and not provide any additional, meaningful safeguards to consumers. It would also almost certainly increase installation time, leaving those most in need potentially without heat or hot water while they wait for the 'boxes to be ticked'.
"The British Standards group responsible for PAS2035 accepts that the heating industry has been overlooked throughout the drafting process, yet offered no delay on publication dates whilst [waiting for] industry feedback – meaning that once again industry has been ignored. In addition, the group will only reconvene and review PAS2035 19 months after publication – February 2021.
"We are in full support of anything that raises industry standards, [and] consumer awareness, and makes it harder for the unregistered cowboys to trade. However, what the industry does not need is a burdensome piece of red tape.
What we would like to see is more support and funding for existing schemes and the enforcement of them."
Martyn Bridges from Worcester Bosch has also been critical in his reaction, saying: "The first point to make is that this new PAS, or publicly available standard, was not authored by anybody from our industry. It is the certification market that stands to gain from putting the extra compliance in place, not installers or even end-users.
"In short, it looks like that there are two new trades that have been introduced – A Retrofit Project Manager and a Retrofit Designer – alongside the existing Retrofit Installer.
"Aside from making the process longer and more complicated for installers, who have been doing this job for years and understand retrofitting like the back of their hand, it is the homeowners who will be most affected.
"You can imagine that with two more parties involved, the costs for installing a new boiler will go up – and it will be coming out of the homeowner's pocket.
"Overall, this is another example of a regulation body that hasn't approached the industry it will directly affect for advice and discussions. It will be interesting to see what implications PAS 2035 will bring, both for the industry and the general public."