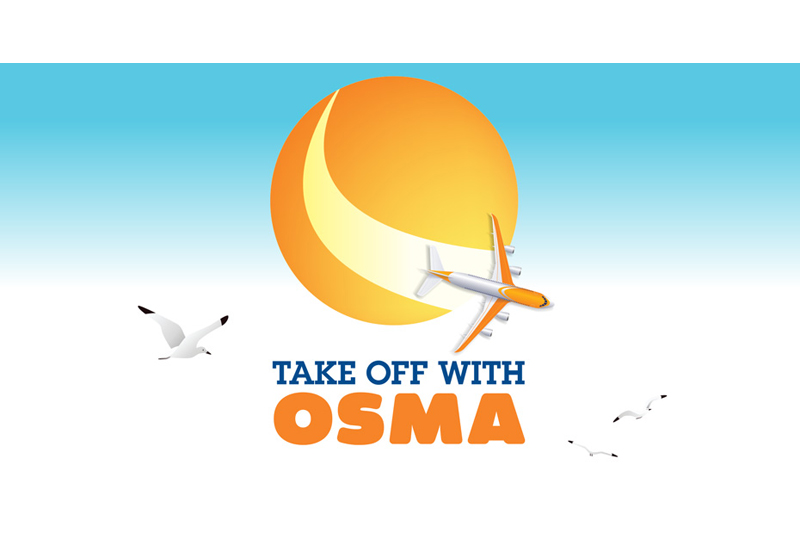 The 2018 edition of Take Off with Osma has been launched, with participants offered a chance of winning up to £500 worth of holiday vouchers each week.
An overall grand prize totalling £1,000 of vouchers is also on offer for one lucky installer.
Running until 1st July, tickets will be given to any installer who purchases a soil, waste, rainwater or below ground drainage product.
Once registered, installers can claim a prize which includes luggage, wash bags, sunglasses and luggage tags. Entrants are also encouraged to take a selfie in-branch, as the first 50 entries each week can win a selfie stick.
Donna Rostovsky, Marketing Manager at Wavin, commented: "We run this competition to reward our customers with the opportunity to win some fantastic prizes. We want to show the installers and merchants who choose us how much we value them and the work they do. Our Grand Prize Draw is the perfect way to do that."
Entrants can register online now for an instant prize win at www.takeoffwithosma.co.uk.