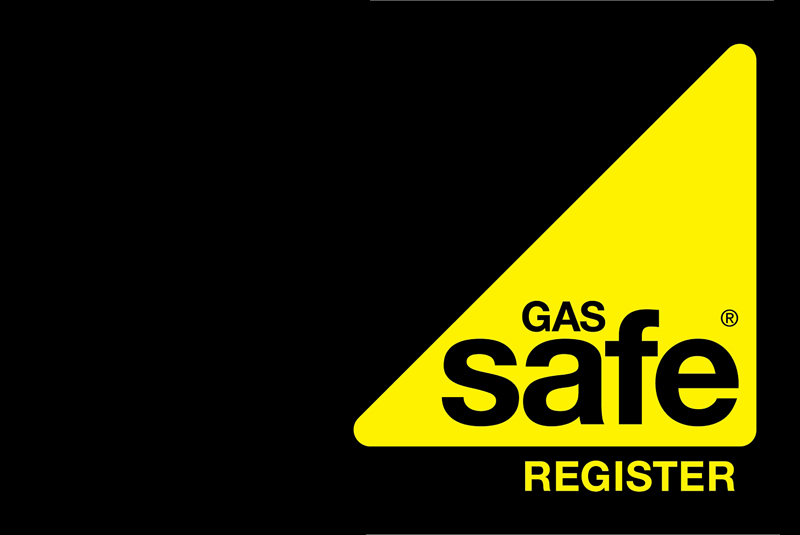 33% of UK adults admit they've not checked if the engineer working on their home's gas appliances is doing so legally, according to the latest research findings from Gas Safe Register.
The findings come as the Gas Safe Register nears completing 2,000 illegal gas work investigations in three years, more than two thirds of which (69%) were found to be unsafe – meaning the people living in the properties investigated were in potential danger from faulty gas work.
Alarmingly, respondents thought they'd correctly verified that their gas engineer was on the Gas Safe Register by noticing a logo on the engineer's website or uniform (28%), or by asking the engineer (13%), rather than checking with Gas Safe Register directly (28%).
When asked why they hadn't thought to check if their engineer was working on their home's gas appliances legally, the research revealed that there's a lack of understanding and an assumption that all engineers are registered (40%) so people didn't realise they had to check (29%). Some of those who let in an engineer without checking their registration information blamed being in a rush (15%) or forgetting to ask (18%), putting their safety at risk. British politeness also stopped 14% of adults checking if their engineer was on the Gas Safe Register as they claimed they were 'too embarrassed to ask'.
Gas engineer checks aren't the only safety precautions that UK adults are putting to one side, as they also admit the following judgement errors:
*Not checking meter readers' ID (18%) before letting them into their home
*Having a drink given to them by a stranger (14%)
*Using an unlicensed mini cab without checking whether it was legitimate (11%)
*Buying tickets from touts or unlicensed websites (9%)
Of those who realised that their engineer wasn't Gas Safe registered after they had worked on their gas appliances, they admitted they'd wasted money (8%) as the work had to be checked by a registered engineer and, in some cases, re-done (12%). 6% contacted Gas Safe Register to inform them of the illegal work.