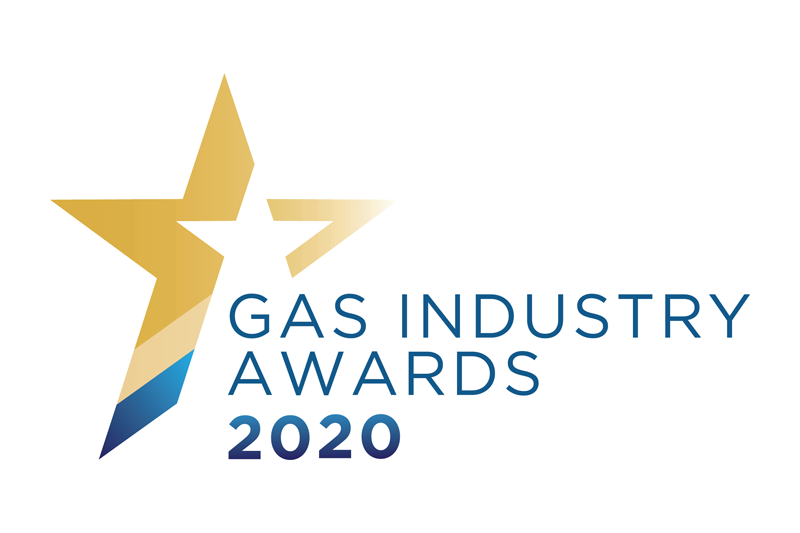 You can now nominate your gas industry superstars for the 2020 awards.
Nominations for the Gas Industry Awards are now open and it's never been easier to show your appreciation and recognition for hard-working colleagues, clients and staff members. The awards, administered by the Institution of Gas Engineers and Managers (IGEM) and the Energy and Utilities Alliance (EUA), recognise the contribution of innovative, dedicated and outstanding members of the industry.
you can submit your free nominations using the easy-to-use online portal. Register at gasindustryawards.awardsplatform.com
The 2020 awards feature 10 categories, and the closing date for nominations is 2nd March 2020 at 5pm.
Antony Green, President of IGEM, said: "Our annual awards are an opportunity to recognise the people, projects and companies that have made a positive impact on our industry over the last 12 months.
"The gas sector has a lot to be proud of with many great leaders, engineers, teams and projects delivering ever improving levels of safety and customer performance. Please take a moment to consider the work you and your organisation contribute – could you be worthy of an award? If you are then submit a nomination!
"I look forward to the judging and meeting you at the awards luncheon in London in May 2020."
The Gas Industry Awards lunch brings together 700 gas professionals and takes place at the on 6th May 2020.