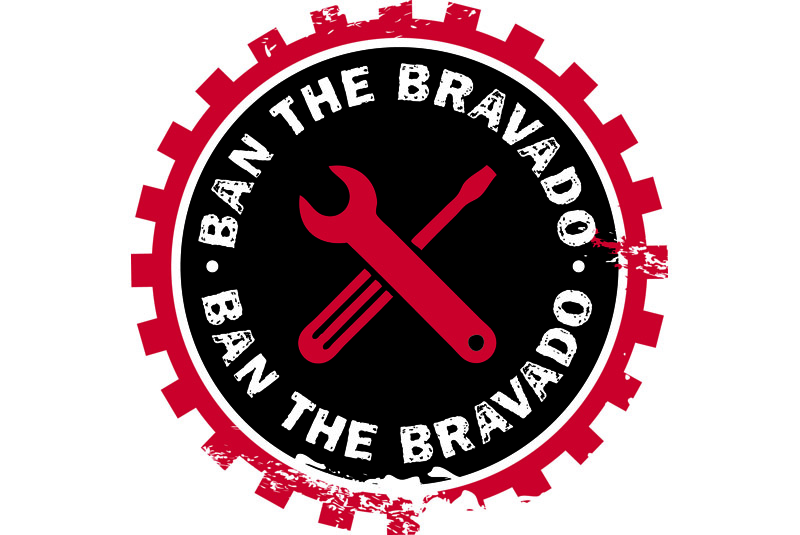 NICEIC and ELECSA have launched a new national consumer campaign to promote the use of registered electricians.
Entitled 'Ban the Bravado', the campaign will look at some of the dangerous DIY electrical jobs people take on around the home.
Former Aston Villa and England star Dion Dublin will be fronting the campaign on a series of radio interviews.
He will be using his experience as a footballer to talk about macho attitudes as well as using his own experiences as a property developer and presenter on TV show Homes under the Hammer to discuss what work should be carried out by registered tradespeople.
Research carried out by NICEIC and ELECSA showed that men were more prone to take on this type of work, with around 61% saying they would have a go, despite having no prior experience – compared to just 8% of women.
Further research also showed that 89% of men admitted they wouldn't ask others for help and 58% stated they can do everything themselves. Just over a third (36%) also believed that men should be self-sufficient and not need to call on others for help.
Paul Collins, Communications Manager at NICEIC and ELECSA, commented: "Male machismo often means men will try to tackle most things around the home to save face.
"However, this can often lead to a DIY disaster whereby they not only put their own safety at risk but that of their family or loved ones too.
"It is perhaps even more common these days as people have simple access to how to guides or DIY videos on the internet.
"We want to put an end to the bravado and get men to admit there are times when it's only right to call on the help of a professional."
A webpage has been set up at www.niceic.com/banthebravado to support the campaign and visitors to the page will be able to find three short video clips looking at what people search for when it comes to carrying out electrical work in the home.
Contractors are also being encouraged to share the films to show their support for the campaign.
Paul concluded: "The message has to be clear – while it is all well and good giving something a lick of paint there are certain jobs left well alone. If in doubt, call out a registered tradesperson. It could save you a lot in the long-run."