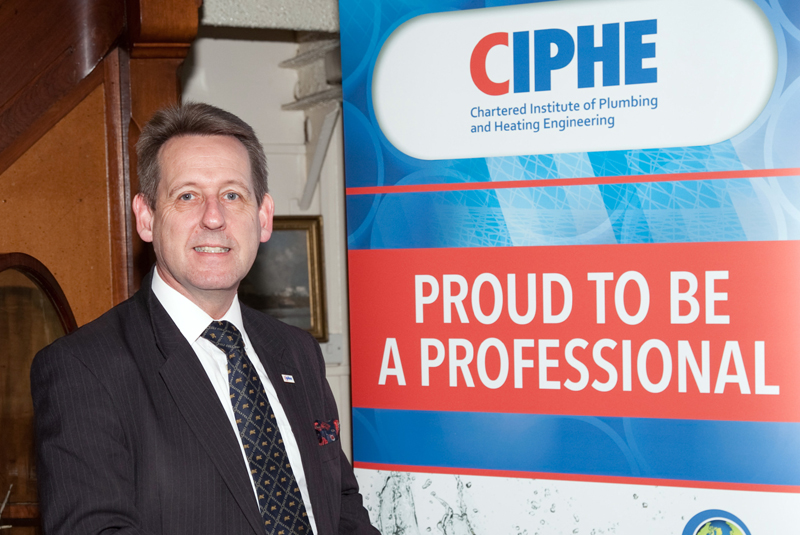 The CIPHE's technical credibility has been enhanced with a license to award Chartered Engineer status. It means that even more members can benefit from professional registration.
As a licensed professional body, the Chartered Institute of Plumbing & Heating Engineering (CIPHE) has been registering suitably qualified members at Engineering Technician (EngTech) and Incorporated Engineer (IEng) levels for 43 years. After undergoing a license review by the Engineering Council, the CIPHE will now be able to offer a route to become a Chartered Engineer (CEng).
Kevin Wellman, Chief Executive Officer of the CIPHE, was delighted to hear the outcome of the review. "This is excellent news for our members. As a Chartered Institute, it makes sense that we should be able to provide this route for those who are seeking Chartered Engineering status."
Professional registration provides a benchmark which provides the public, employers and their clients with confidence and trust that registered engineers and technicians have met globally-recognised professional standards.
The Institute has been granted a license for IEng and EngTech candidates for a further five years and a license for one year for CEng.
For further information on registration with the Engineering Council, please contact Gemma Hooker at [email protected]