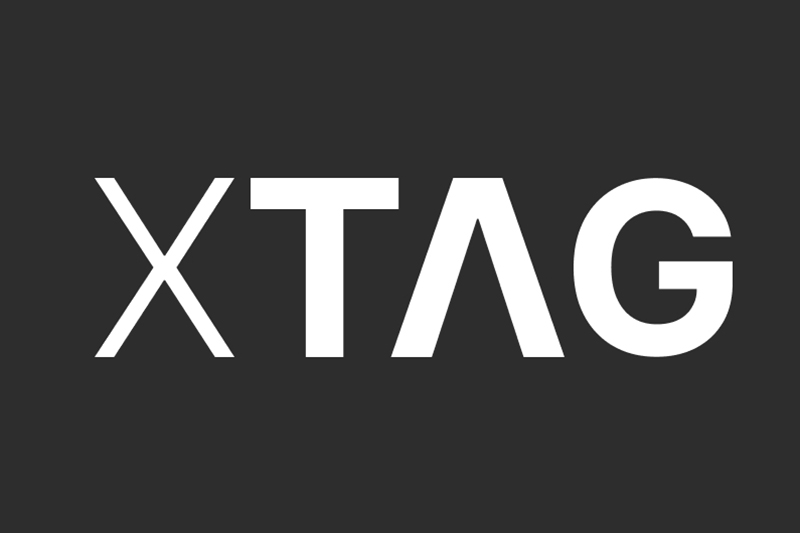 Gas Tag has announced major changes to its product offering as it looks to enable housing providers to proactively manage their customers' safety.
The company will be known as X Tag, with a new strapline – Beyond Compliance – chosen to reflect its focus on data-driven approaches to safety and its goal to take compliance management into the future.
X Tag currently supports a number of housing providers across the UK with compliance management, enabling them to collect granular level data on their properties that can help inform safety processes.
The decision to launch a new brand has been driven by product development into new areas of safety and compliance, including fire doors and electricity. This meant that the current overarching Gas Tag brand no longer reflected the extent of X Tag's product offering.
Moving forward, the Gas Tag brand will continue to represent the company's premium gas product. However, it will sit within the X Tag suite alongside its other compliance offerings, Fire Door and Property Services.
As part of the overhaul of its brand and offering, housing providers will now be able to build their own bespoke compliance management system by picking from the X Tag products available.
John Roche, Managing Director at X Tag, said: "We believe that data can enable the housing sector to go beyond compliance and look at proactively managing its processes in a safer and more efficient way.
"We have worked hard to adapt our technology from focusing on just gas to creating a complete compliance offering that provides housing providers with all of their data, captured in real-time, in one place.
"However, it was clear that as we made these major changes and expanded our product offering we would need a new brand that reflected that. Our current clients have responded overwhelmingly positively to the changes.
"We are delighted to bring X Tag to the market and we believe it will provide the perfect platform for our clients to manage their property safety."