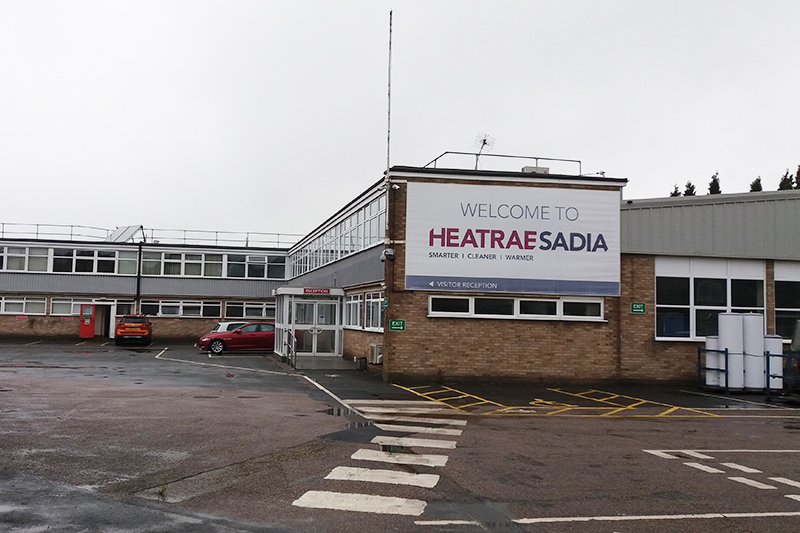 Early last year, Baxi Heating announced that it would be moving its Heatrae Sadia manufacturing activities from Norwich to Preston. The relocation is well underway, with many processes already set up, and manufacturing of electric hot water products and hot water storage cylinders is taking place at the Preston site.
Over the last few months, Baxi Heating has been in negotiations with Lotus Cars after the Norfolk-based sports car manufacturer expressed an interest in the site at Norwich. Lotus Cars will transfer its Aluminium Chassis manufacturing to the site, with a phased joint occupation with Heatrae Sadia from 1st July 2020 through to the end of Q1 2021, when it will take over full occupancy.
Lotus Cars has also indicated that it will be looking to recruit for various positions and that there will be opportunities for Heatrae Sadia employees to apply to work for the car manufacturer.
David Pinder, CEO of Baxi Heating, said: "This is good news for the local community in Norwich, and continues the manufacturing heritage of the area. We are also very pleased that there could be employment opportunities at this prestigious local company for our Heatrae Sadia colleagues who are not making the move to Preston."