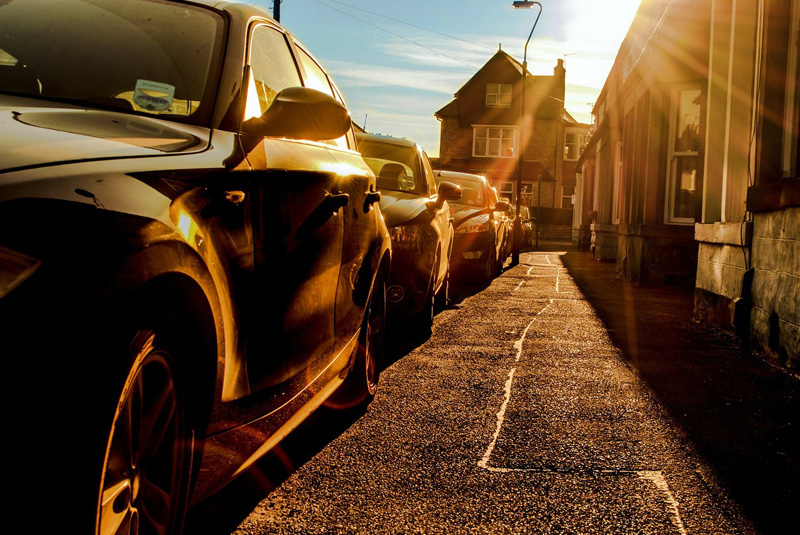 LeaseVan.co.uk are advising plumbers of a number of unlikely laws which, if broken, could land them in costly situations when it comes to parking commercial vehicles.
LeaseVan.co.uk have devised a list of things to be aware of when parking which include leaving sidelights on when parking at night to checking for planning permissions.
Checking insurance and reviewing house deeds are also reported as factors that van drivers should take into consideration to ensure vehicles are kept safe.
These laws are reportedly not commonly known but are vital to be aware of to save van drivers getting into problematic situations.
Tim Alcock from LeaseVan.co.uk, commented: "Parking a van isn't usually a topic that causes any confusion but there are several laws that many tradespeople should be aware of.
"When parking it is important to consider three things; location, space, and law. These are the three main factors that could cause van drivers some bother.
"Being aware of these rules and regulations will help oblivious drivers avoid tricky parking and legal circumstances, such as getting in trouble with the local council or facing a hefty fine."
LeaseVan.co.uk advises the following:
1. Check if insurance allows parking at home
Check this in advance to avoid hassle later and ensure there are no company van tax issues. A vehicle with a gross mass of 3,500kg is normally in the same category as a car for parking purposes, but it may differ for larger vehicles. Entrepreneurs with a business van should notify an insurer and check if parking at home will affect the cover
2. Remember to leave the sidelights on
If a van weighs more than 2500kg or is parked on a road with a speed limit greater than 30mph between sunrise and sunset, it must be left with its sidelights on. It is also advised to always park on the left-hand side of the road, facing the direction of traffic flow. Parking at night on the right-hand side of the road is never allowed, except on a one-way street. Failure to comply with the Road Vehicles Lighting Regulations 1989 when parking at night could result in a regionally determined fine, which is normally between £35-£75
3. Check house deeds
Make sure to check house deeds to see if there are any enforced covenants or planning restrictions that prevent parking trade vehicles at a residential property. This is unlikely, but it's still worth checking to save trouble in the future
4. Check for planning permission
Local councils are getting fed up of receiving complaints about commercial vehicles parked in the driveways of private houses as many people believe that this goes against the enjoyment of the property, so make sure to check for planning permission to avoid getting in trouble with a local council. Factors that councils take into consideration include the size, design and number of vans at a property, the van's position and proximity to next door houses, how it's affecting the appearance of the local area, and the times the van arrives and leaves the property.