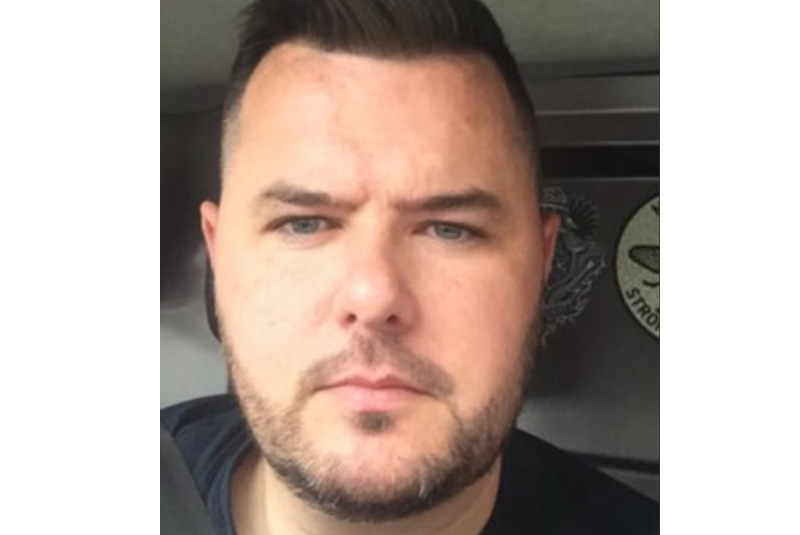 PHPI recently caught up with Darren Morris as part of our Two Minutes With, to ask him those burning industry questions.
Who are you?
Name: Darren Morris
Company Name: Morris HGP (Heating, Gas, Plumbing)
How old are you? (You don't have to tell us): 33
All in a day's work
How long have you been involved in heating and plumbing?
17 years man and boy
Quickfire
Tea or coffee?
Tea
Winter or summer?
Winter
Twitter or Facebook?
Twitter
Chips or hash browns?
Chips
Cats or dogs
Dogs
Tattoos or piercings?
Tattoos (I don't have any though)
Night owl or early bird?
Night owl
Gym or sofa?
Sofa
Copper or plastic?
Copper
Pick one…
City
Manchester
Band/musician  
Stone Roses
Movie
Shutter Island
Sport

Football
Dinner guest
Sir Alex Ferguson