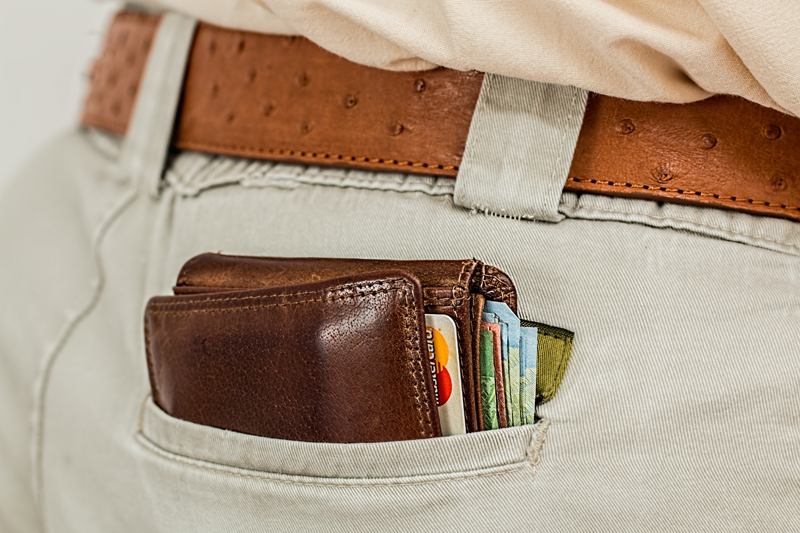 Late payment is having a potentially serious impact on plumbers, according to a survey of tradespeople by insurer ECIC. In its annual Healthcheck, ECIC has found that late payment is an issue for 62% of plumbers, compared to an industry average of 41%.
Furthermore, close to a fifth of plumbers said they struggle to pay for supplies because their cashflow has been impacted by late payment. Half of the plumbers surveyed said they would turn work away from known late payers.
John Flaherty, Business Development Executive for ECIC, said: "It's shocking that, despite Government promises of support, late payment is still such an issue for the nation's hard-working plumbers. This can have a serious knock-on effect for their business, delaying projects and damaging customer relationships.
"The good news is that, where they can, plumbers are being selective about who they will work with, based on the customer's previous payment performance. By taking a firm stand in this way, it sends a clear message that late payment won't be tolerated."