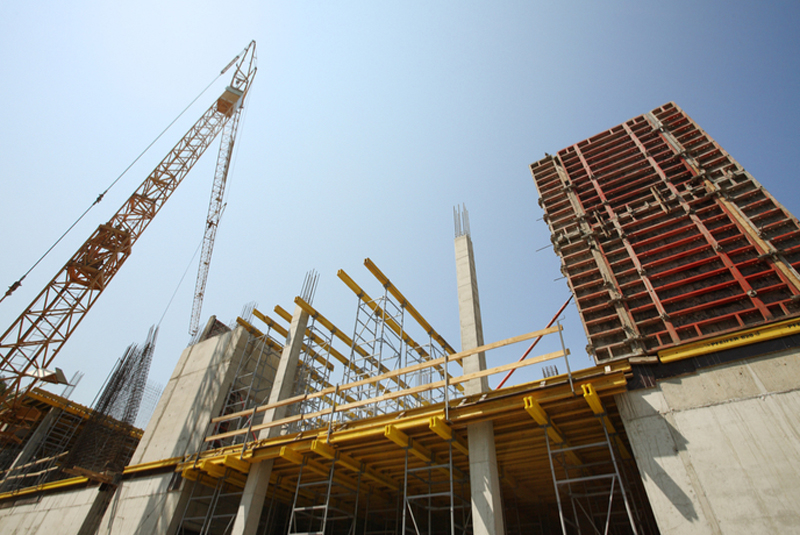 JTL has spent the last few weeks since the announcement of Carillion's collapse helping apprentices working for the company that have been working towards qualifications through JTL.
JTL currently has more than 6,000 apprentices across England and Wales and is one of the largest providers of apprenticeships in the electrical sector. It currently works with more than 3,000 employers, and it is with a number of these that the company is talking to, trying to find vacancies for the Carillion apprentices that are currently not guaranteed a placement now January has come to an end.
Commercial Director, Liam Sammon, says the company currently has 26 learners on an apprenticeship program with Carillion: "The good news is that just under half our Carillion apprentices have now secured new or on-going employment that has preserved their apprenticeships. Our Training Officers are using their contacts with other employers to do everything they can to secure employment for the others.
"These are difficult times for a whole raft of ex-Carillion employees at all levels, but we are understandably concerned first and foremost for those young people that we have been working with, in some cases for more than three years.
"JTL, as a charity, are able to provide a financial incentive for employers through an 'Adoption Grant' where we can award up to £1,500 in respect of any JTL apprentice who is made redundant and taken on by a new employer. We are particularly keen to hear from employers in the Mechanical Engineering Services and Heating and Ventilation sectors and if you want to contact us or talk about anything else, please phone our customer services team on 0800 085 2308 who will be able to give you more information and advice."