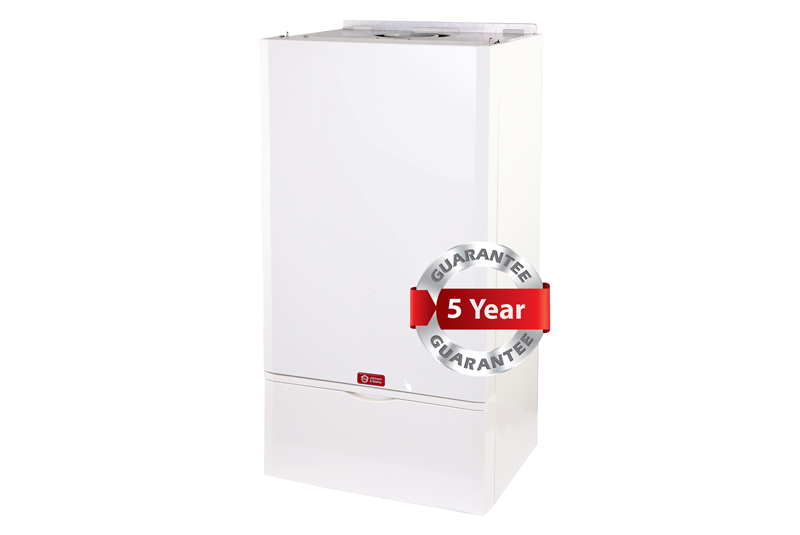 The October Which? Report into the 'Best & Worst Boiler Brands' made for good reading for Johnson & Starley, with the company achieving fourth place amongst some tough competition!
This was the first year that Johnson & Starley has been included in the survey, with the organisation saying it had made "an impressive survey debut".
Johnson & Starley has developed the QuanTec range of High Efficiency condensing boilers using the latest boiler technology.
Designed with reliability, performance, efficiency and long term value for money as key considerations, the QuanTec range also includes isothermic and full heat condense stainless steel heat exchangers with 'cool door' technology, low carbon and NOx levels, and pluming reduced to almost invisible levels. Combined with ease of installation and maintenance, it is said to make QuanTec boilers the homeowners' and installers' choice.
The Which? Report stated: "It has the best reliability record of any brand in the survey and a good customer score too".
Included in the range is Johnson & Starley's flagship model, the HR28C, with integral passive flue gas heat recovery. The model is claimed to be the latest innovation for combi boilers. Exceptional efficiency in gas consumption is achieved by the full heat condense heat exchanger, which incorporates a Domestic Hot Water (DHW) pre-heating function. This is achieved by extending the path of the flueway to pre-heat the water circulating in the additional coil on the back of the heat exchanger, utilising all of the energy from the flue gases.
This enables the HR28C to reach improved efficiency levels (110% in DHW mode), and allows for substantial energy savings. In addition, the model considerably reduces CO emissions and is 100% recyclable – working hard to protect the environment.